EXTENSION SERVICE Bundle [Bogs | Skies]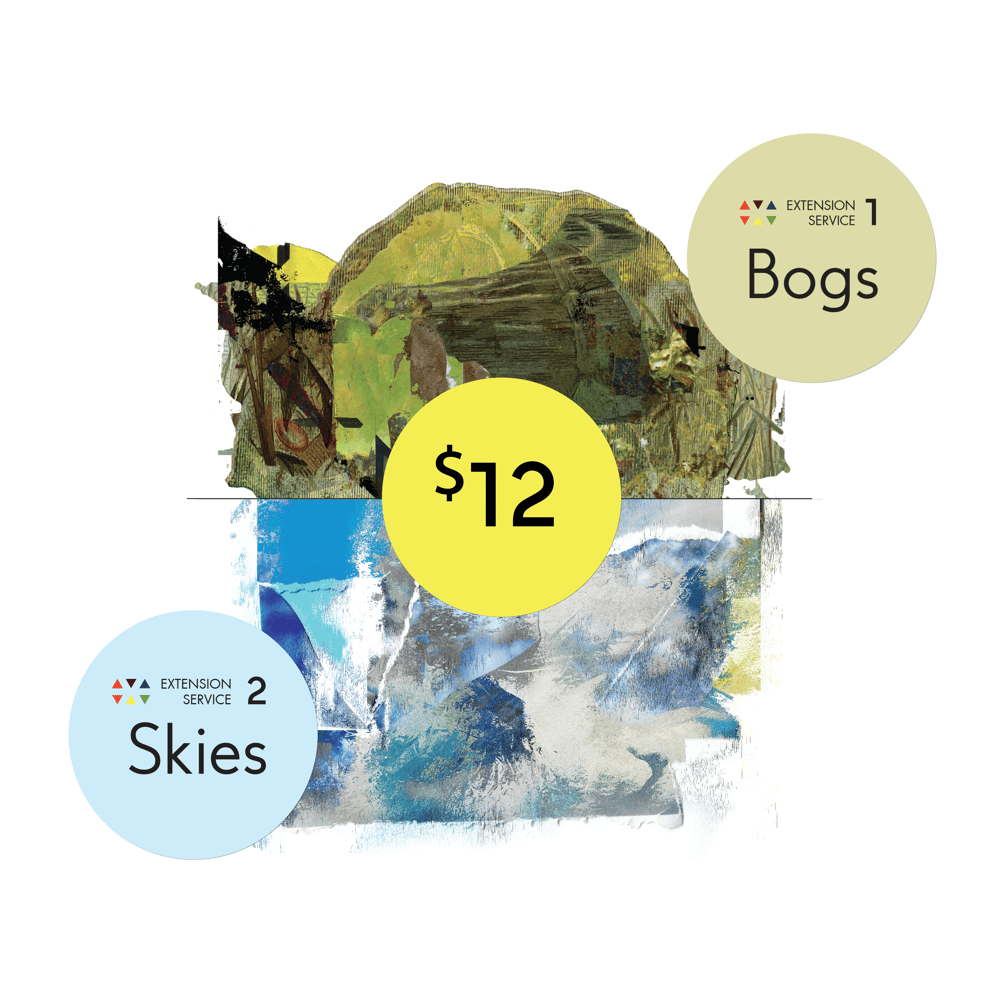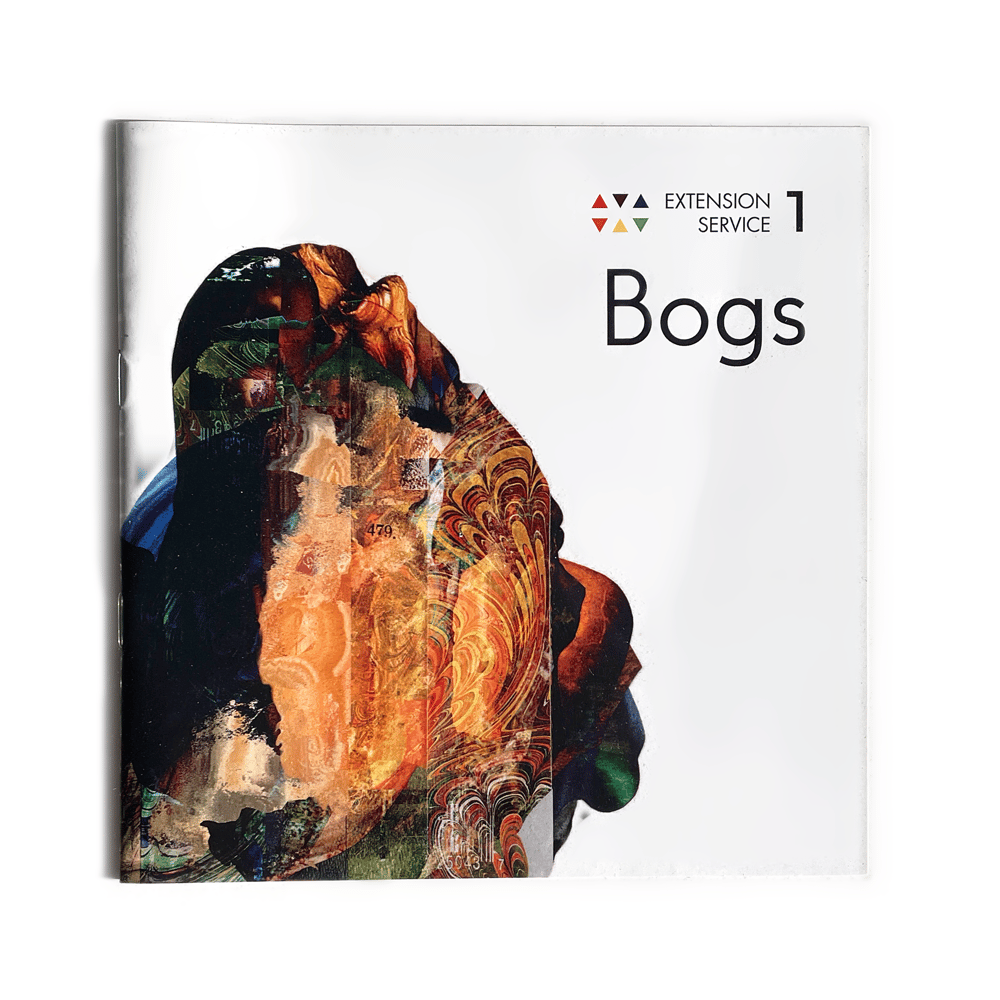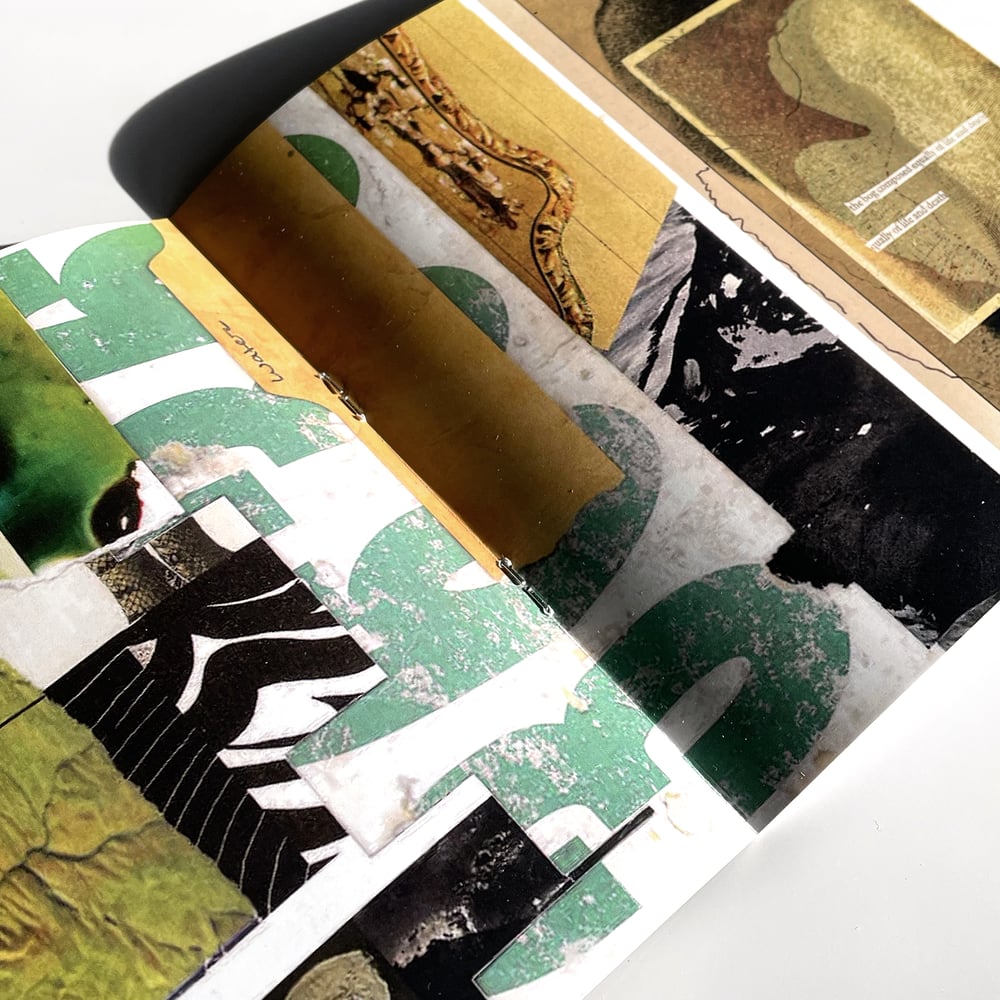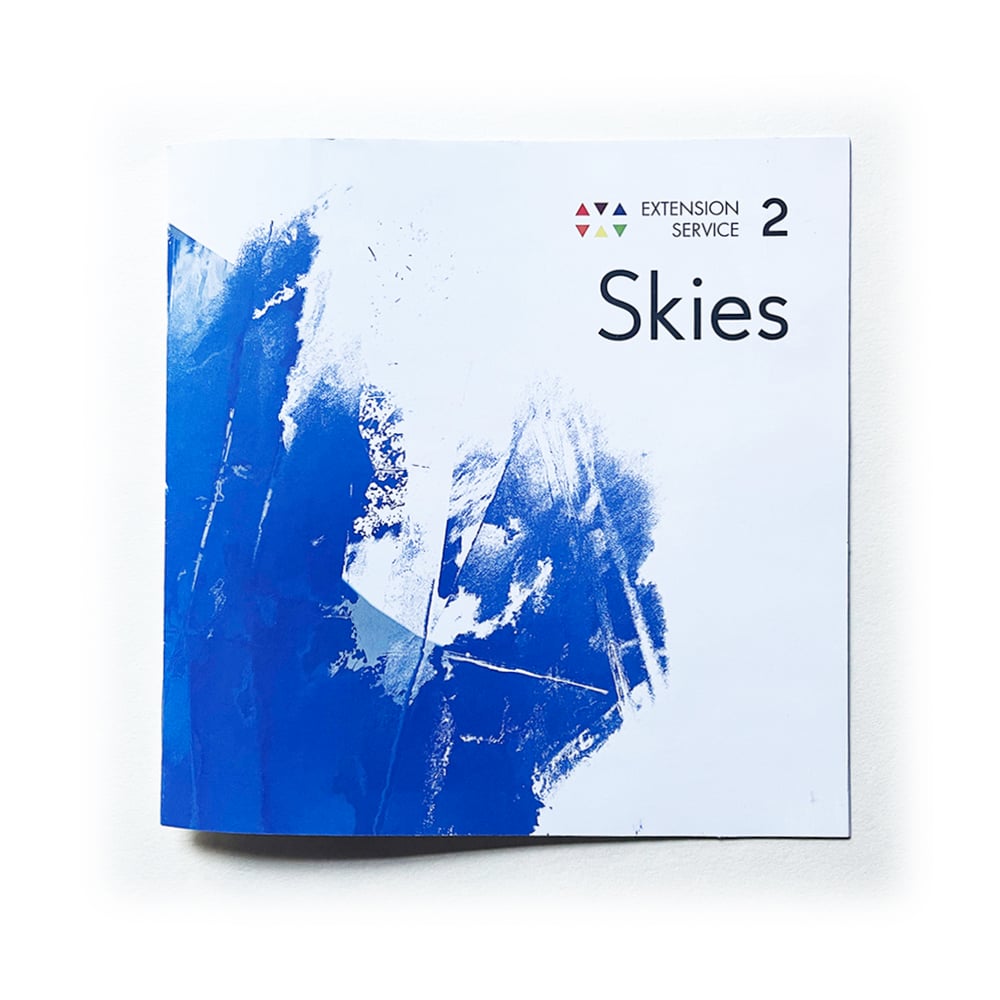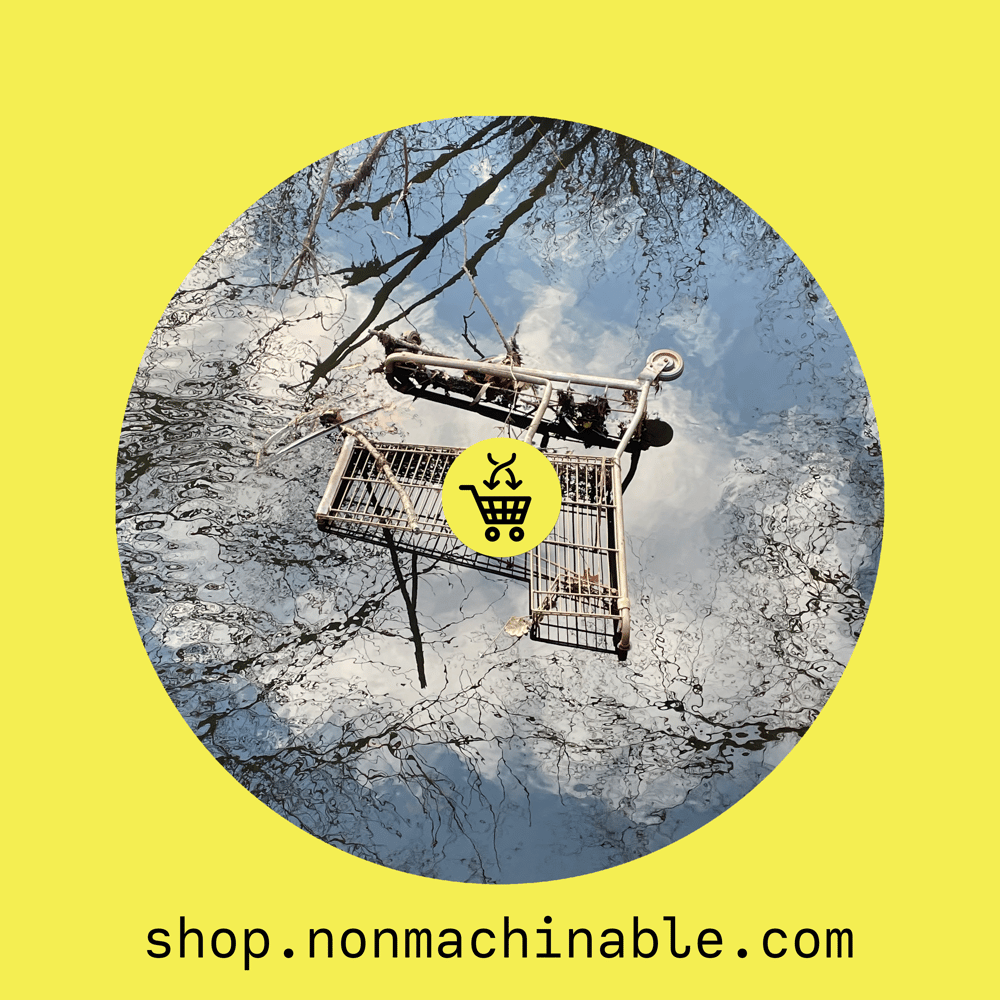 As part of their standard operational activity, Morphic Rooms conducts an ongoing series of aesthetic investigations, ultimately seeking to extend the total amount of available information on aspects of our sensual world. Periodically, EXTENSION SERVICE offers the results of these investigations to you, the public, in the form of attractive booklets that will make a fine addition to any library, study, reading room, or random shelf. The first two, BOGS and SKIES, are available now in one bundle for an introductory low price. Each is 16 pages, full-color.
Morphic Rooms is a collaborative collage laboratory founded in 2021 by allison anne (they/them) and Jeremy P. Bushnell (he/him). They produce layered, abstract work that utilizes systematic parameters, creative rulesets, chance operations, and collaborative interplay as tools for radically reimagining a collection of images, texts, ephemera, and detritus, drawn from centuries of cultural accretion and mechanical reproduction.