(dis/re)membered by James Knight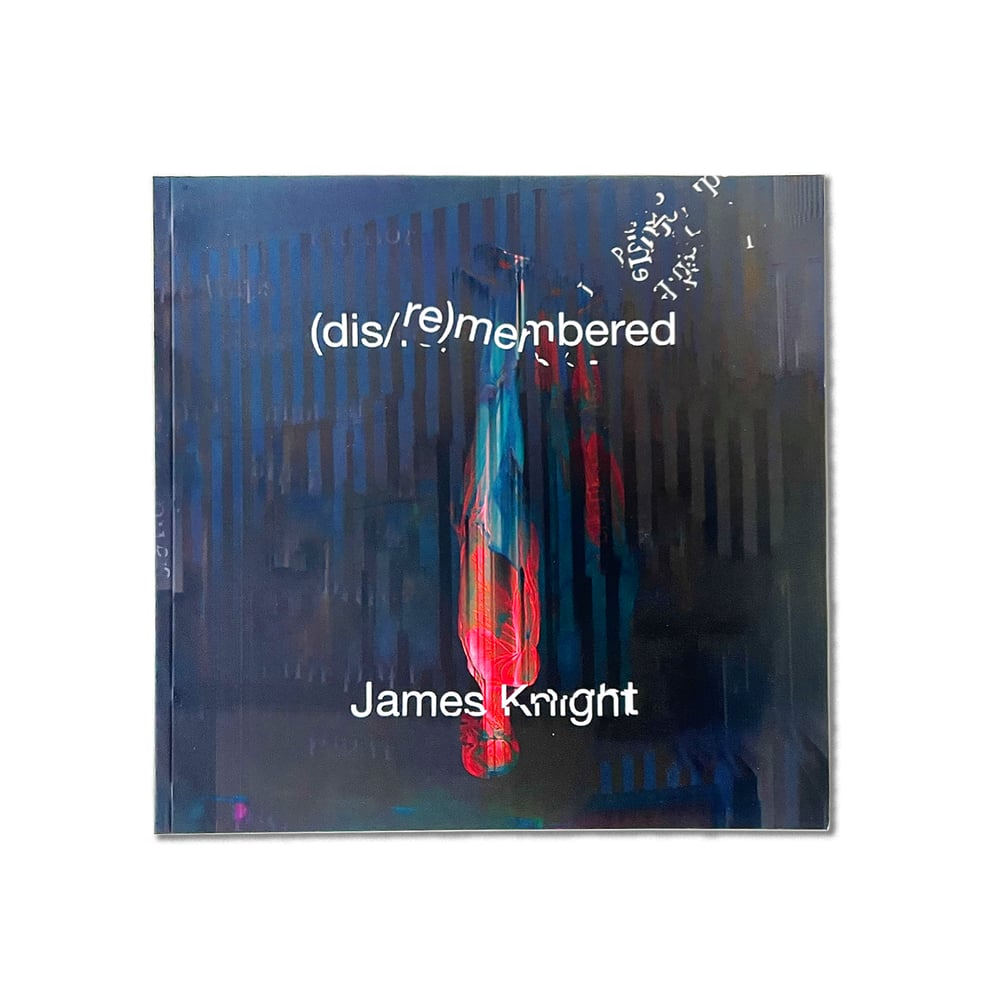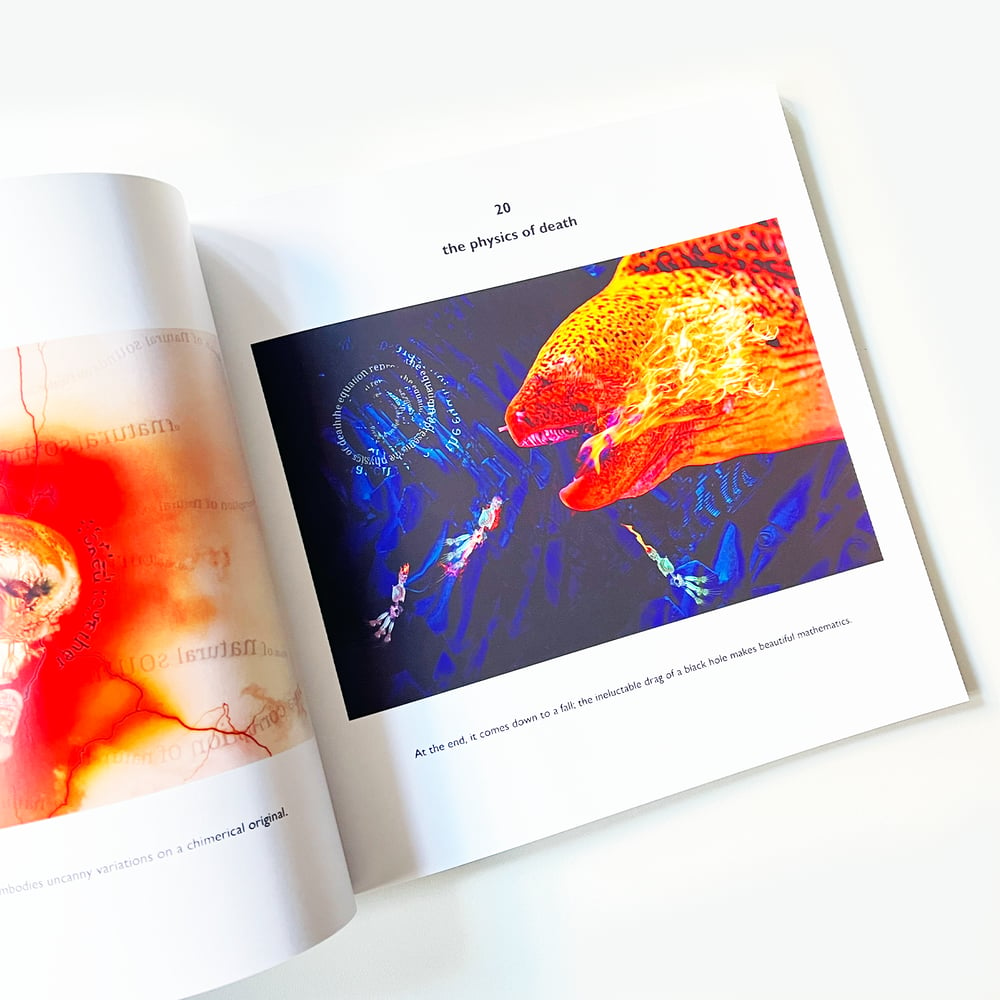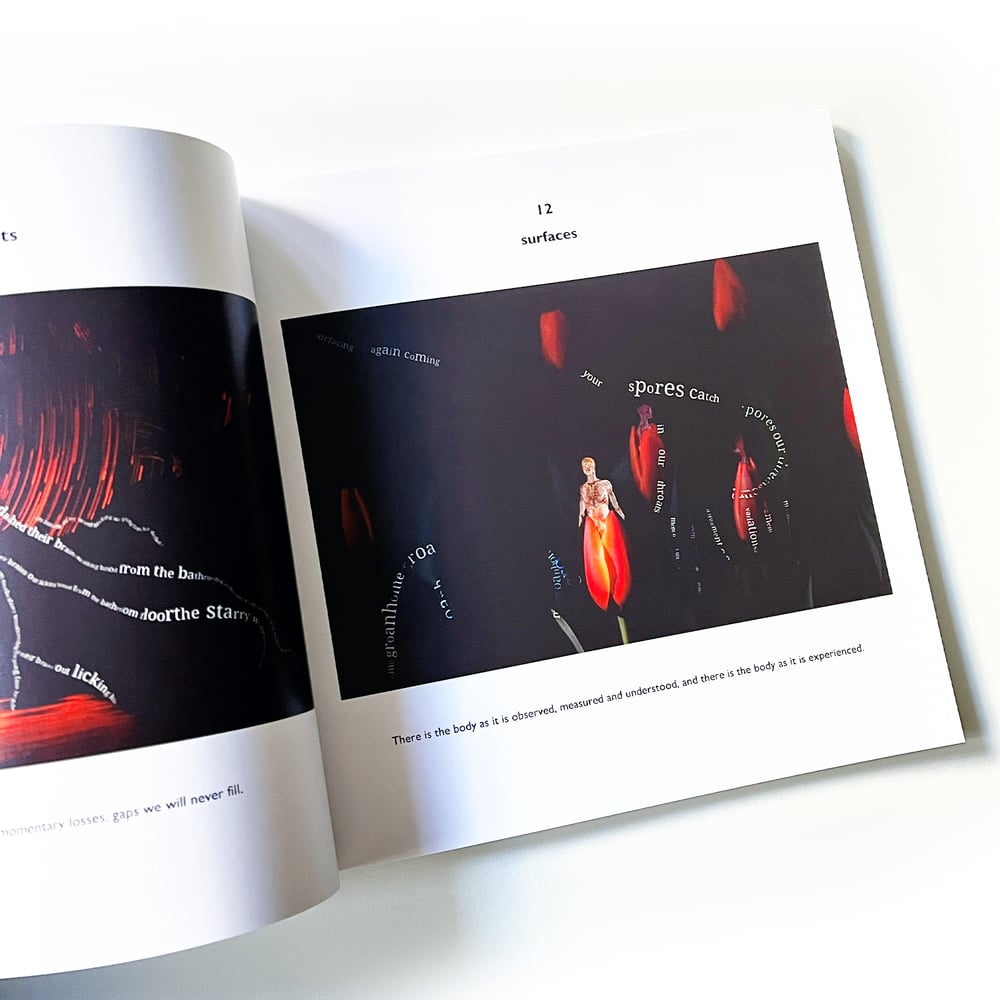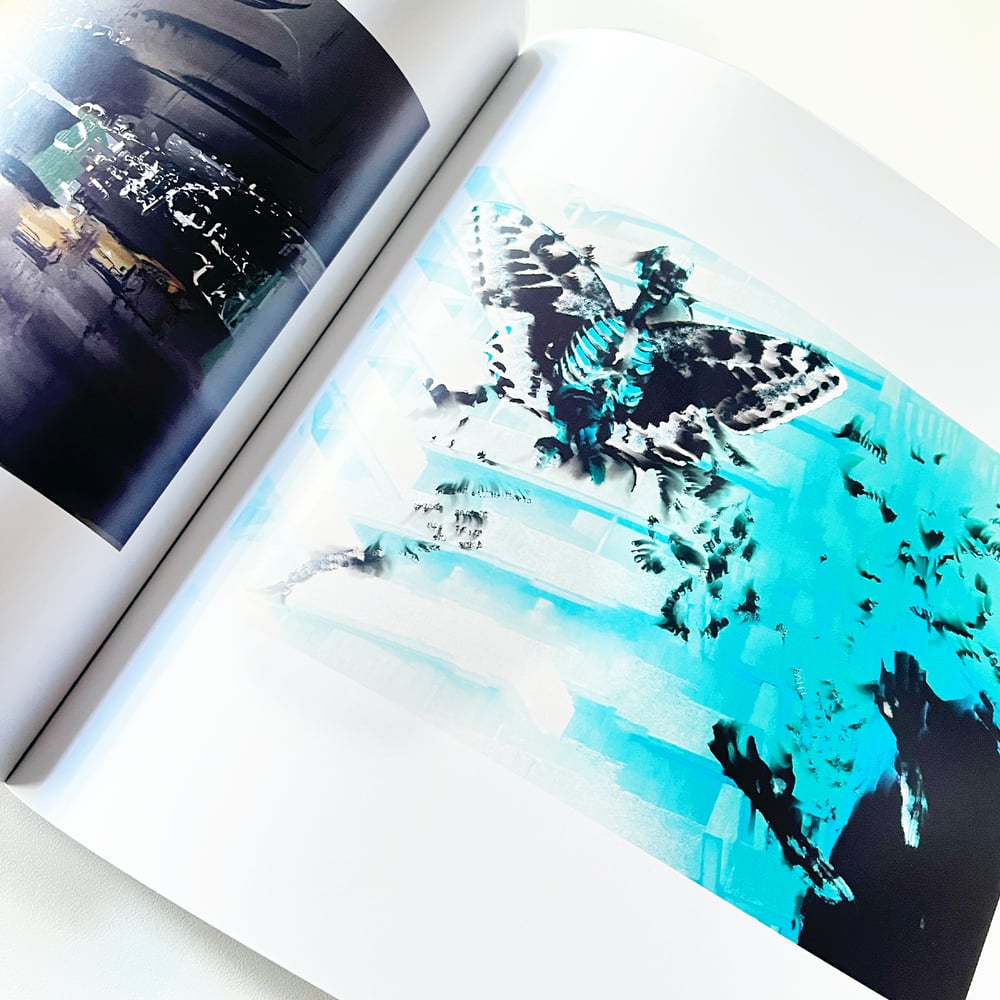 (dis/re)membered explores the relationship between a growing, ageing body and the spaces it inhabits. Themes such as time, metamorphsosis and memory (and its lapses) are played out over 42 visual poems that could be considered parts of one vibrantly colourful narrative.
"There is an electricity and pulsing rhythm to (dis/re)membered that is unique to James Knight. A hypnotising chromatic transformation takes place through a series of poems and remixes that become darker with the turn of every page. These poems, unsettling and apocalyptic, are underpinned by formal and procedural invention, and mark another vispo-must by one of the UK's most exciting visual poets". - Astra Papachristodoulou
Paperback, perfect bound, 210mm x 210mm, 98 pages, full colour, with an afterword by Richard Biddle. Published by Steel Incisors, a UK-based press dedicated to innovative visual poetry across a wide range of media and styles.