WAVE GAMES by Mark Trecka & Audra Wolowiec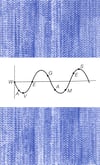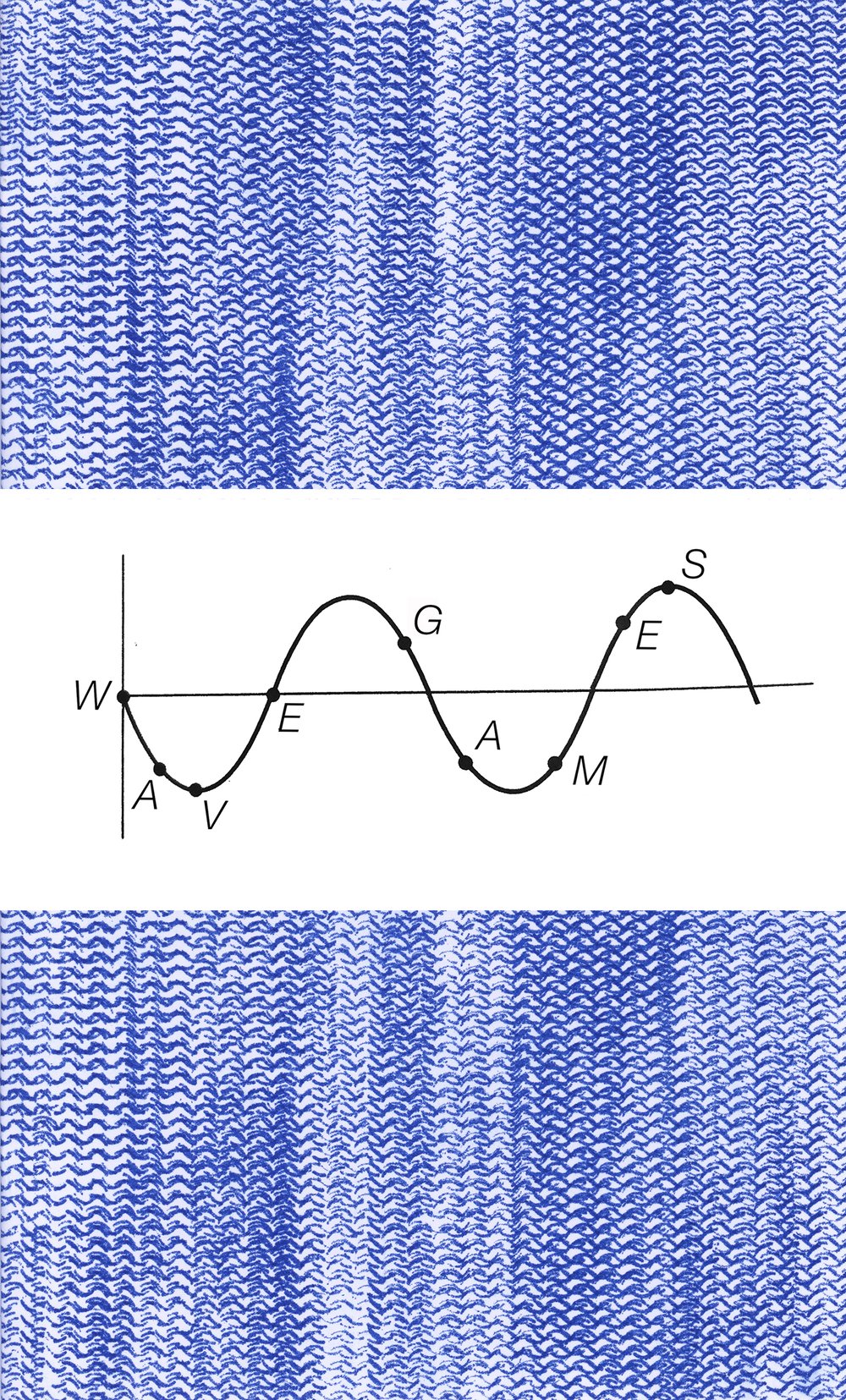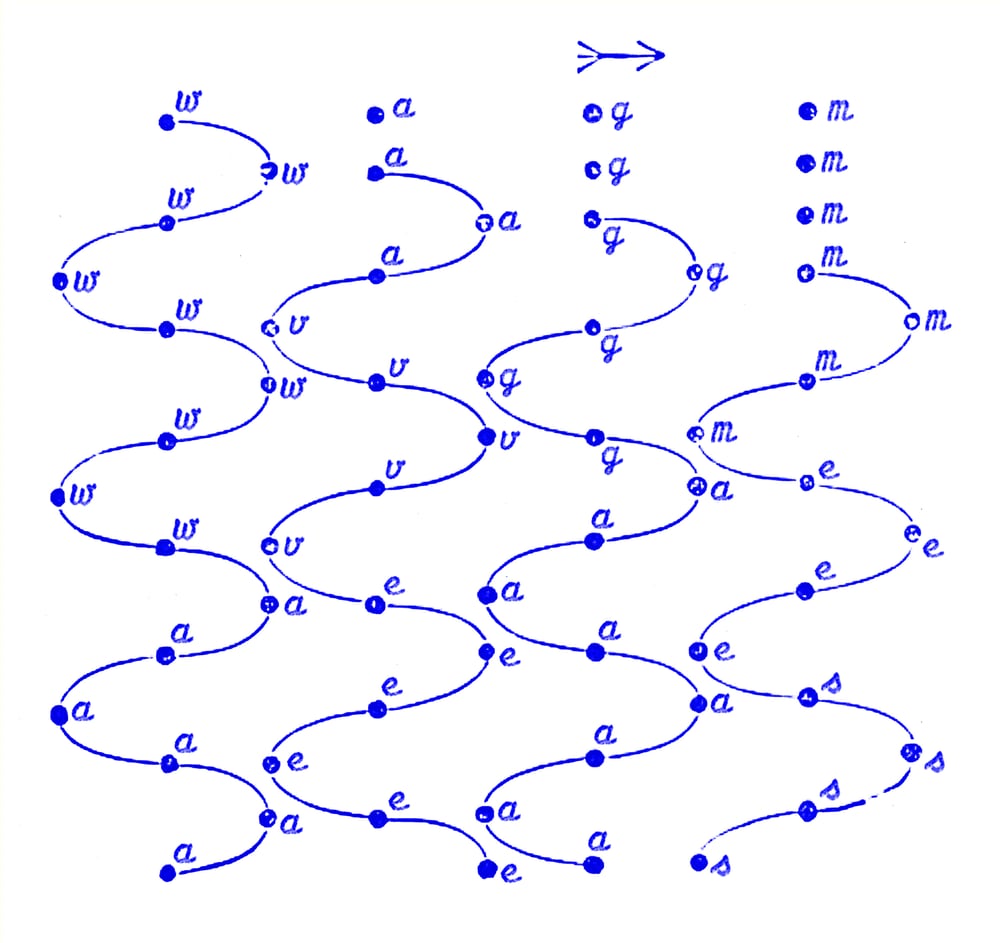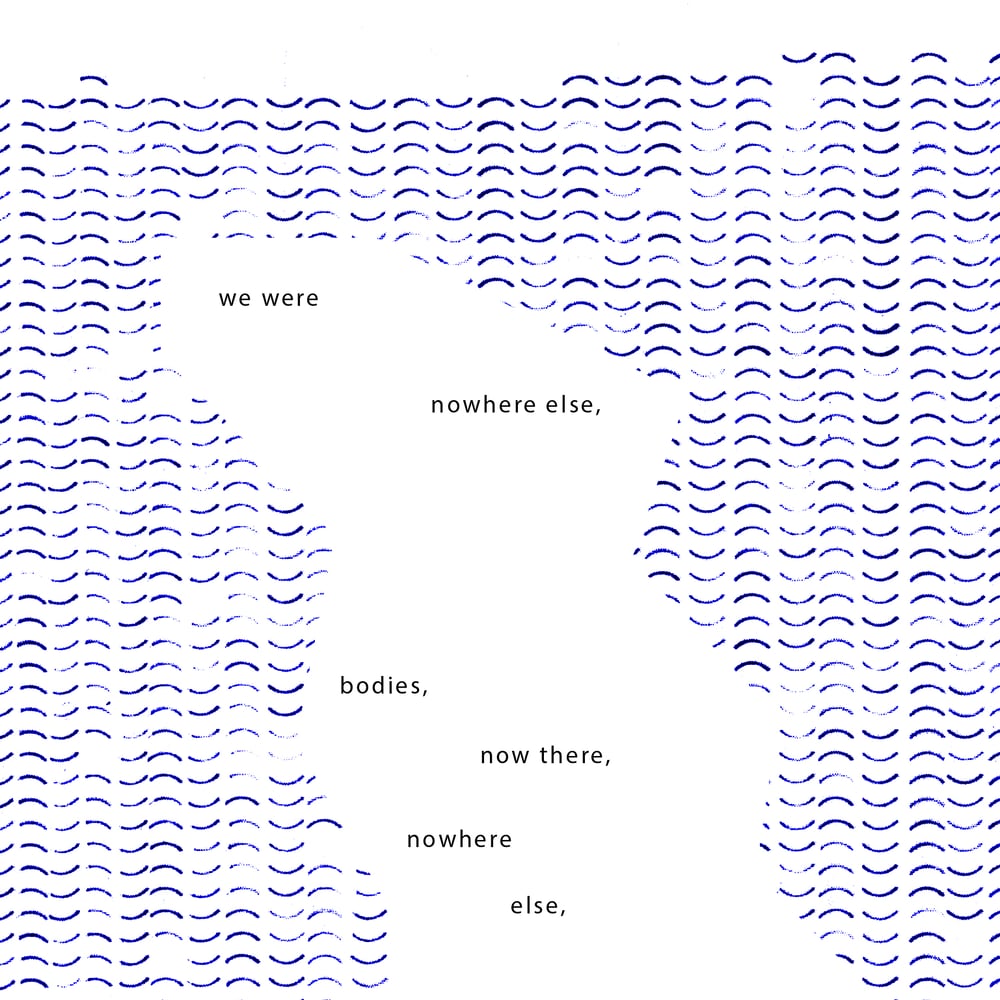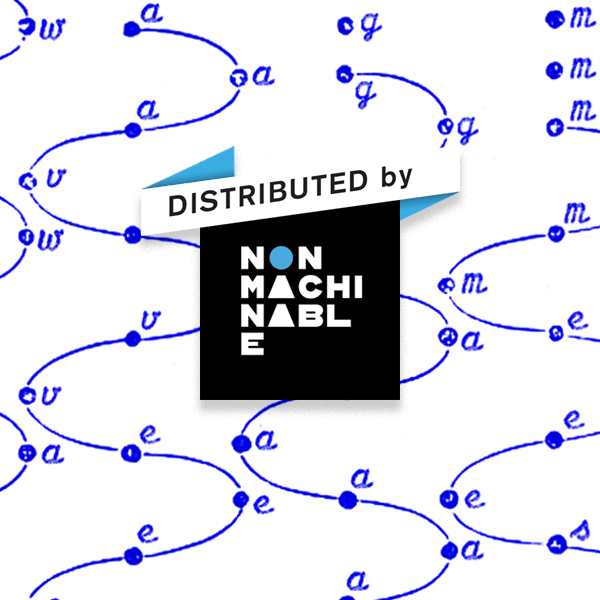 WAVE GAMES is a publication featuring song lyrics by Mark Trecka in a visual collaboration with Audra Wolowiec. A meditation on the multivalence of the sea—a place of play, passage, and crisis—inviting polysemic interpretations. Risograph printed with postcard inserts, 2021. Published by GRAVEL PROJECTS.
GRAVEL PROJECTS is an artist-run publishing platform that works collaboratively to produce prints and editions, mining the aggregates at the intersection of sound and language. Directed by Audra Wolowiec.