EDITIONS #1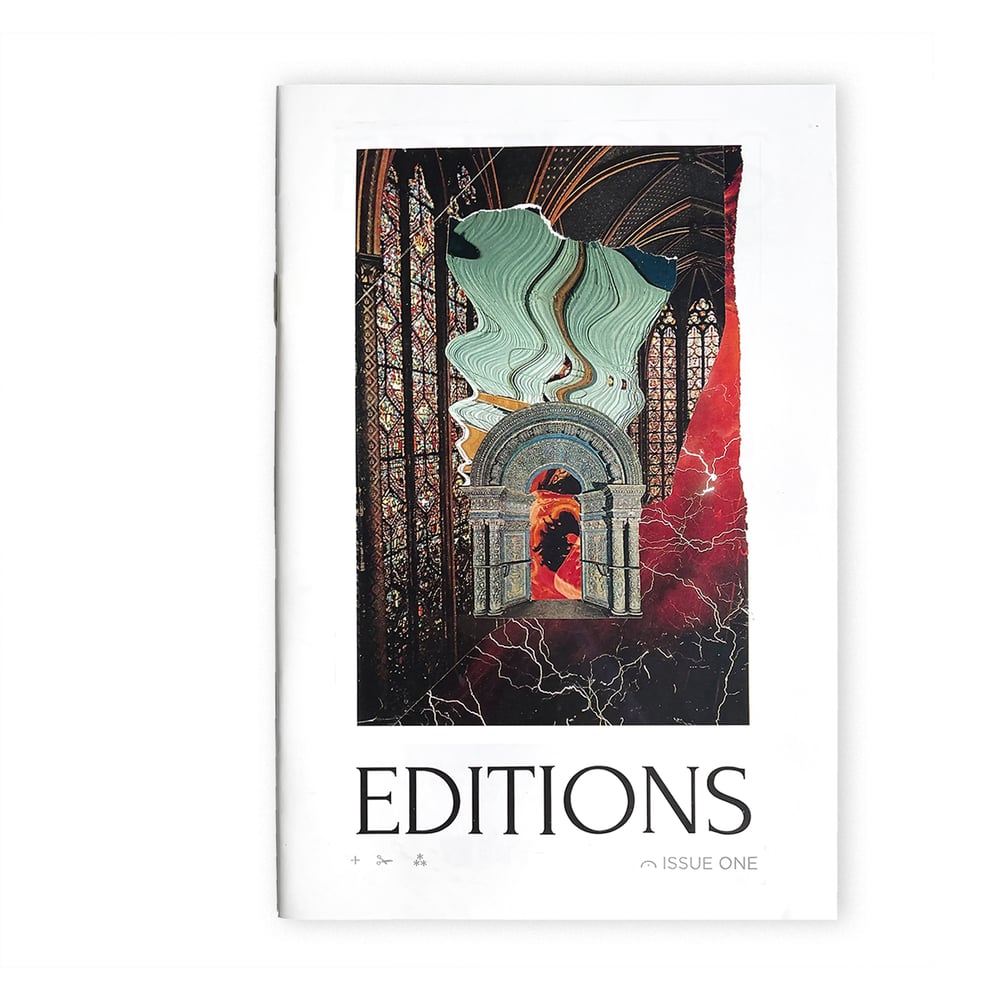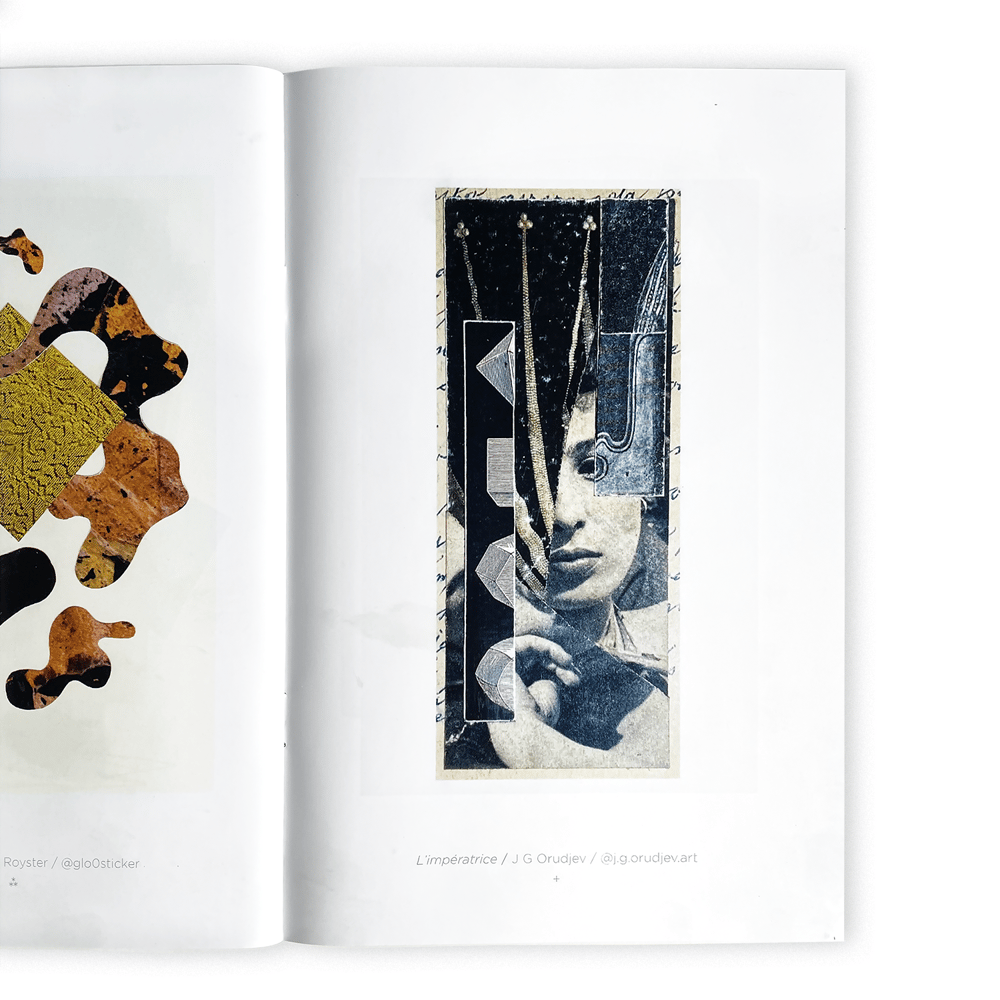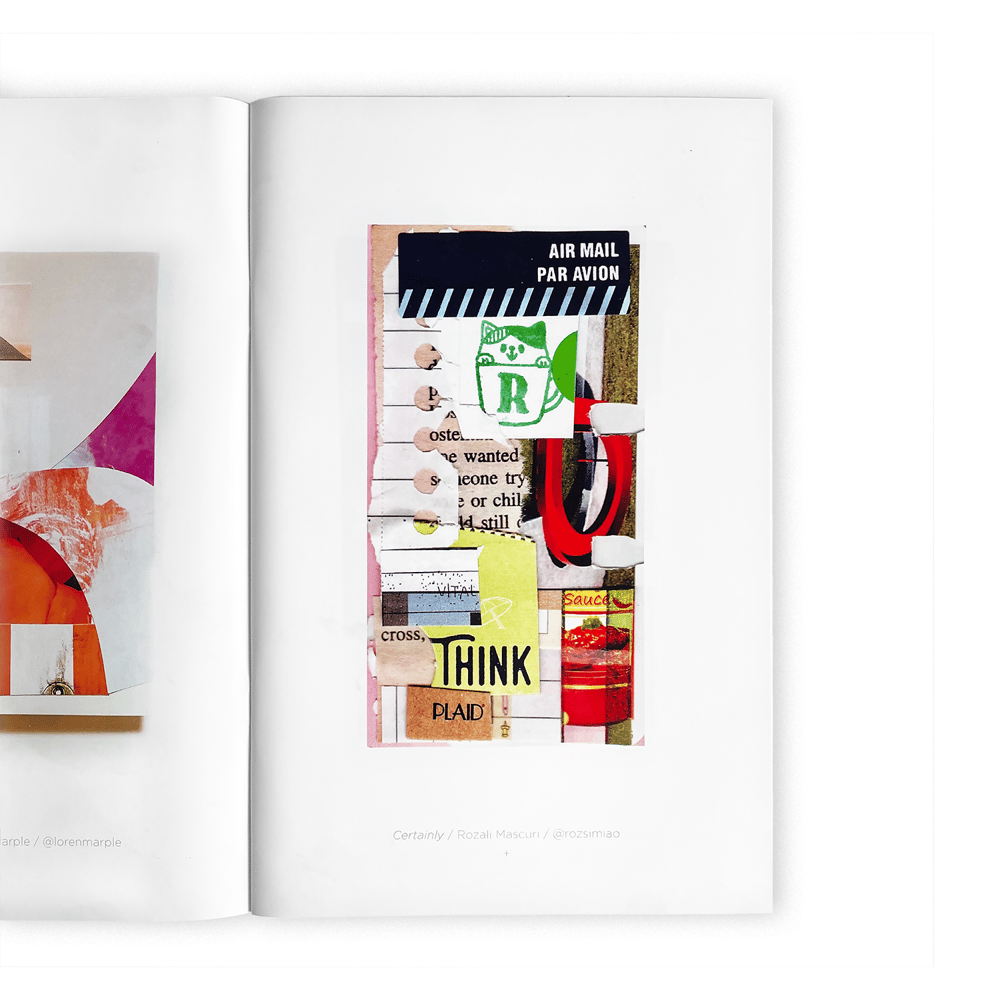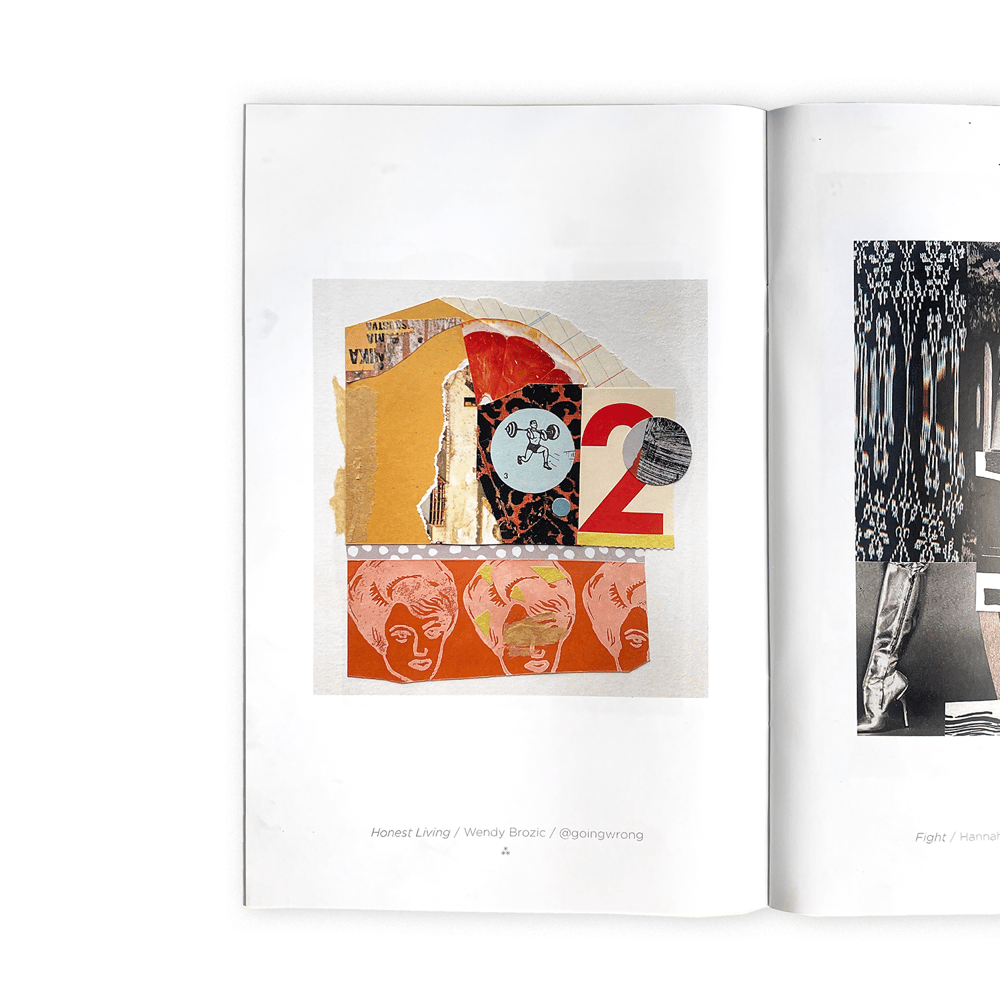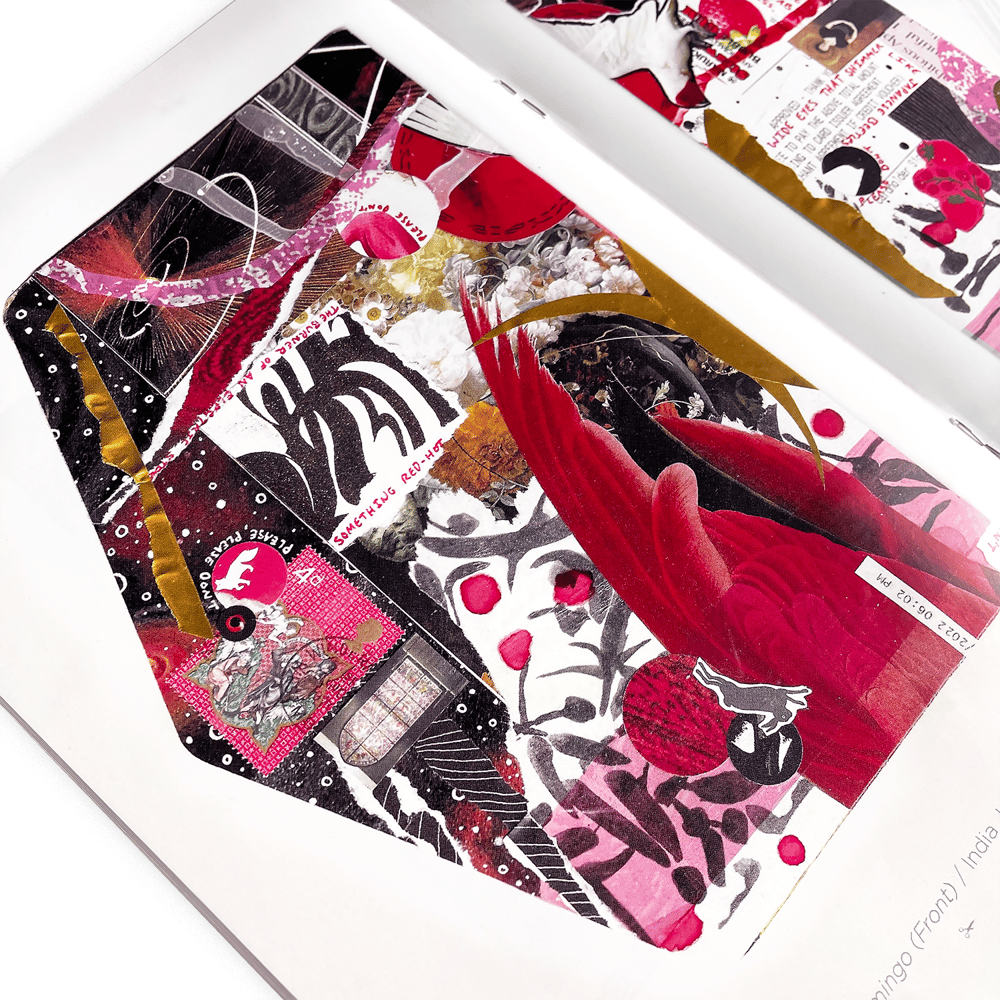 EDITIONS is a compendium of collages made using ADDITIONS, a 96-card deck of "collage cards"—cards designed to be cut up for creative reuse, released in 2021 by Morphic Rooms. This glossy, full-color zine compiles and presents the work of 22 artists from three different continents who have chopped, remixed and reimagined the cards in their own inimitable fashions.
Half-size zine, saddle-stitched, full color, 28 pages. Front cover: Kyle MT. Published in 2022 by Nonmachinable [NM007].
Featuring work by Alison Arens, allison anne, Aneka Davidson, Hannah Bennett, Ilana Goldstein, India June, Jeremy P Bushnell, J G Orudjev, JP Wenner, Kathleen Royster, Kyle MT, Leanne Staples, Loren Marple, LORT, Mandy Lafond, Mary Lamb, Michelle Miller, Rachel Evans, Rat Collective, Rozali Mascuri, Tyler Worthington and Wendy Brozic.