URL ARTEFACTS by nella arakihs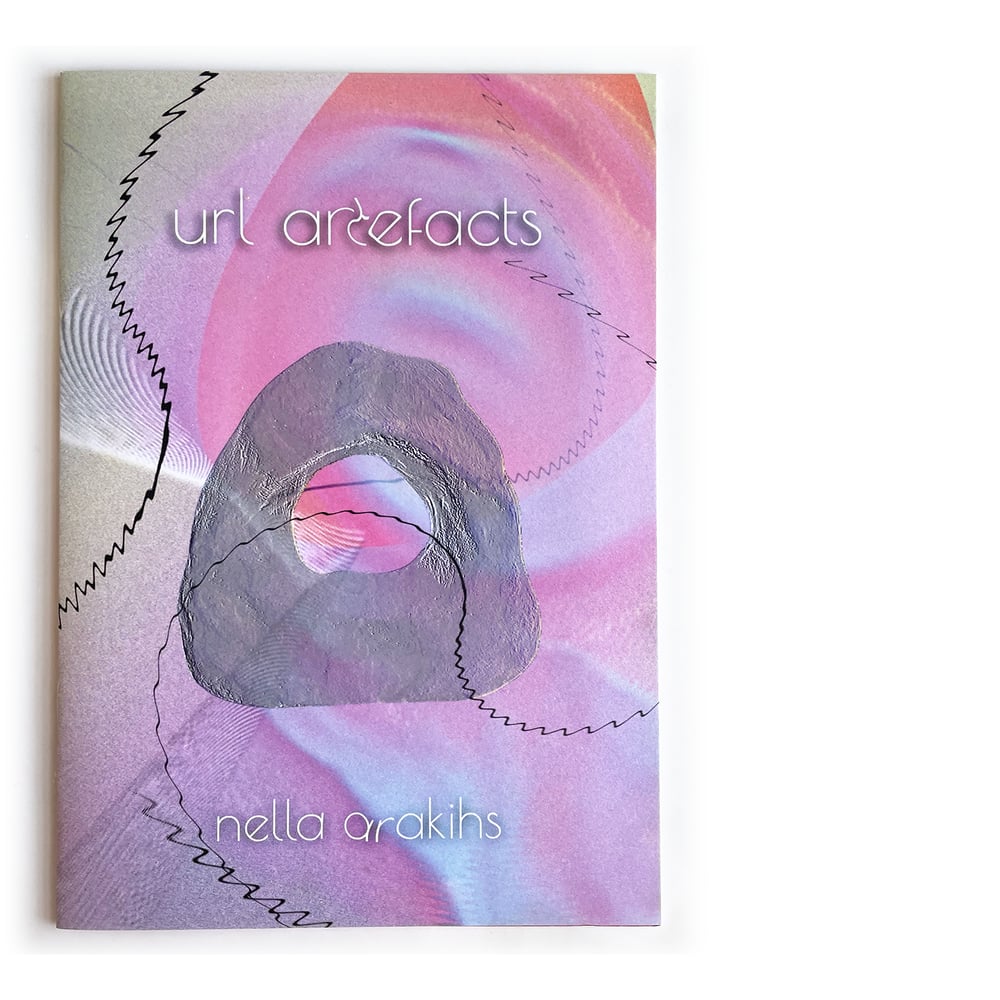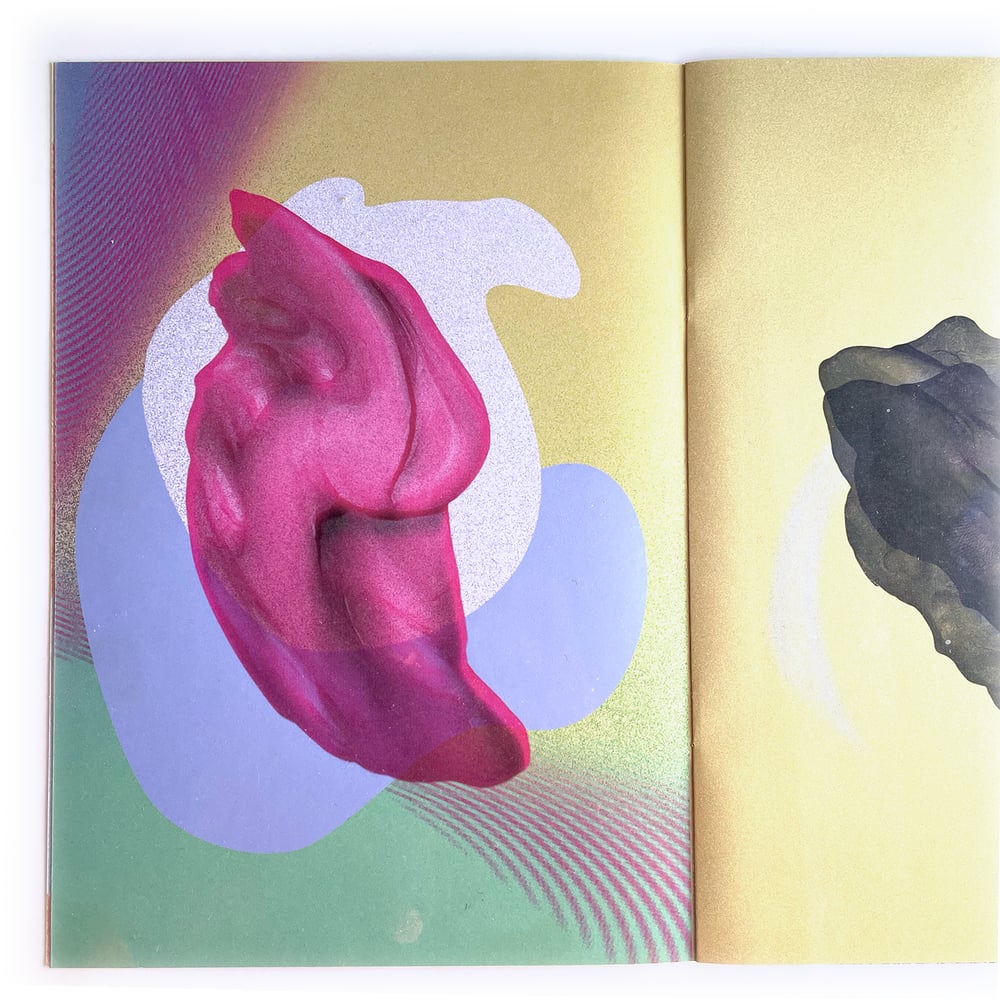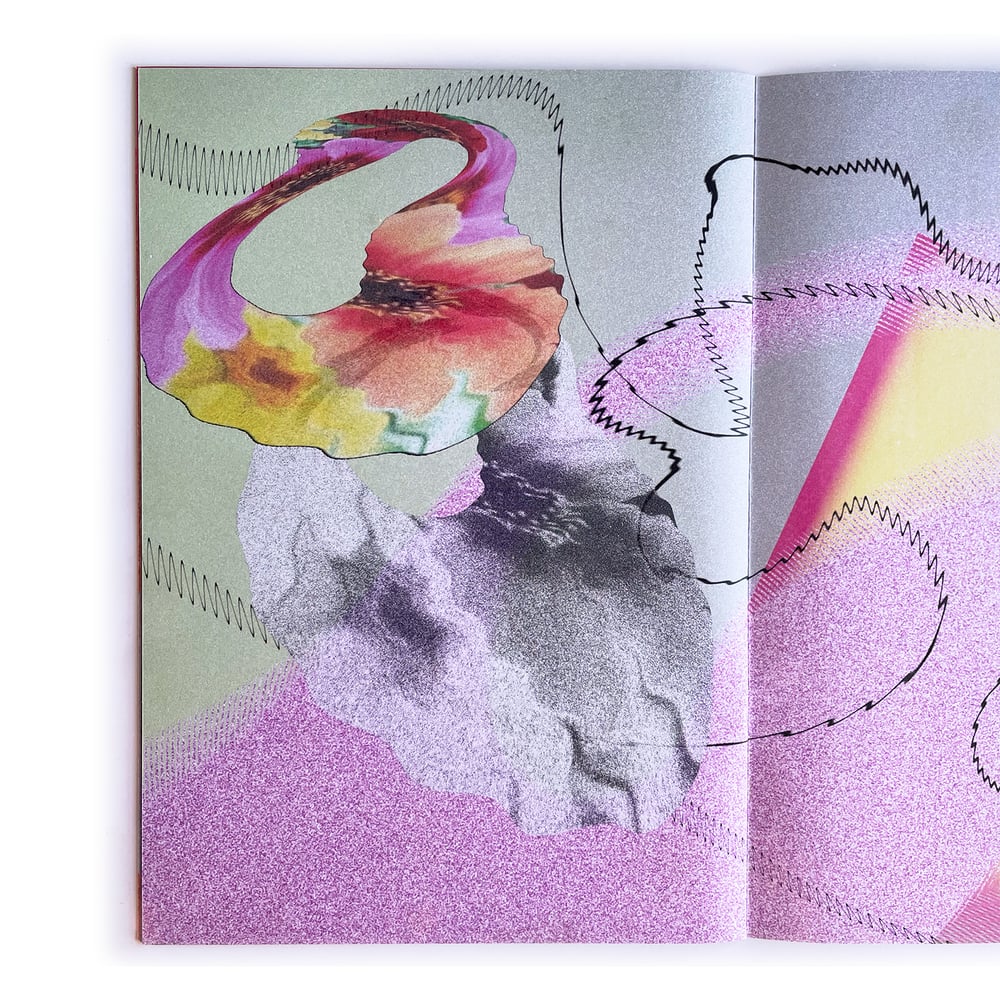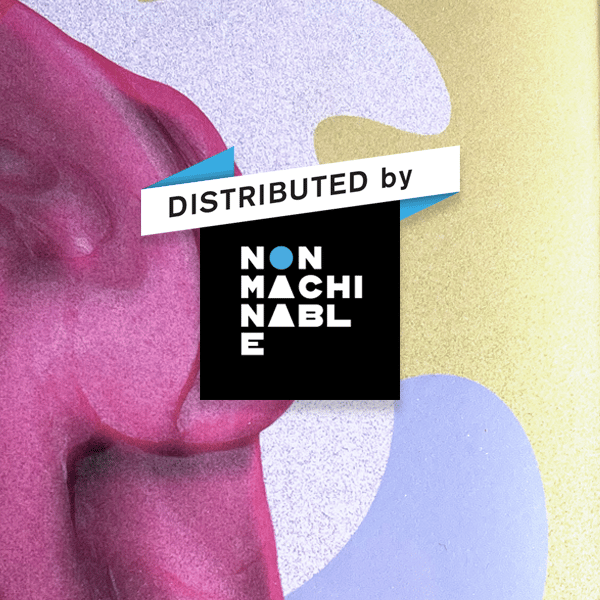 A psychotomimetic museum of sugary pixel-fossils. Created from 3D clay sculptures digitally manipulated to produce prismatic shape shifting forms - artefacts of a lost future. A true feast for the eyes.
Direct from the UK, a new publication from Nella Arakihs and Antipode Zine Press.
'I want to lick the pages. It's juicy' - Alexandra Butchart
A5 sized, 16 pages, full colour on uncoated paper.