Thirty Cent Stitches by Gretchen Korsmo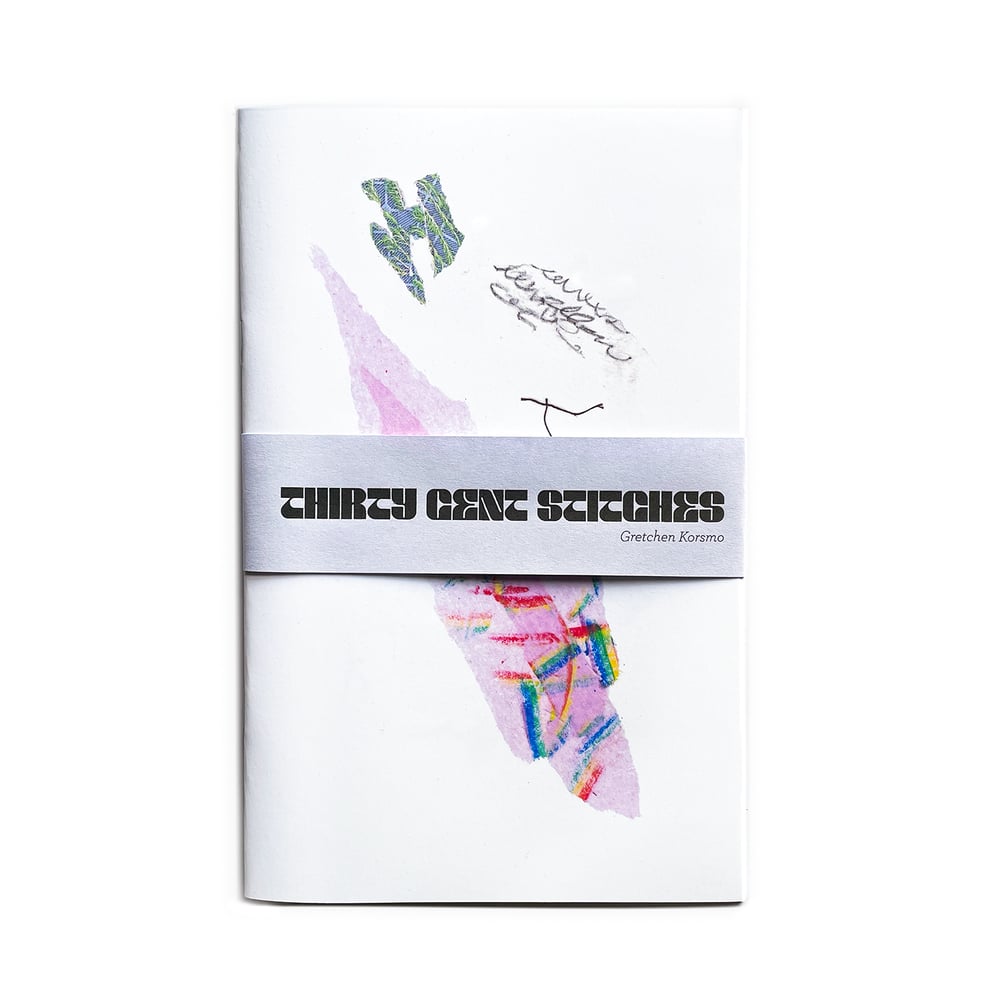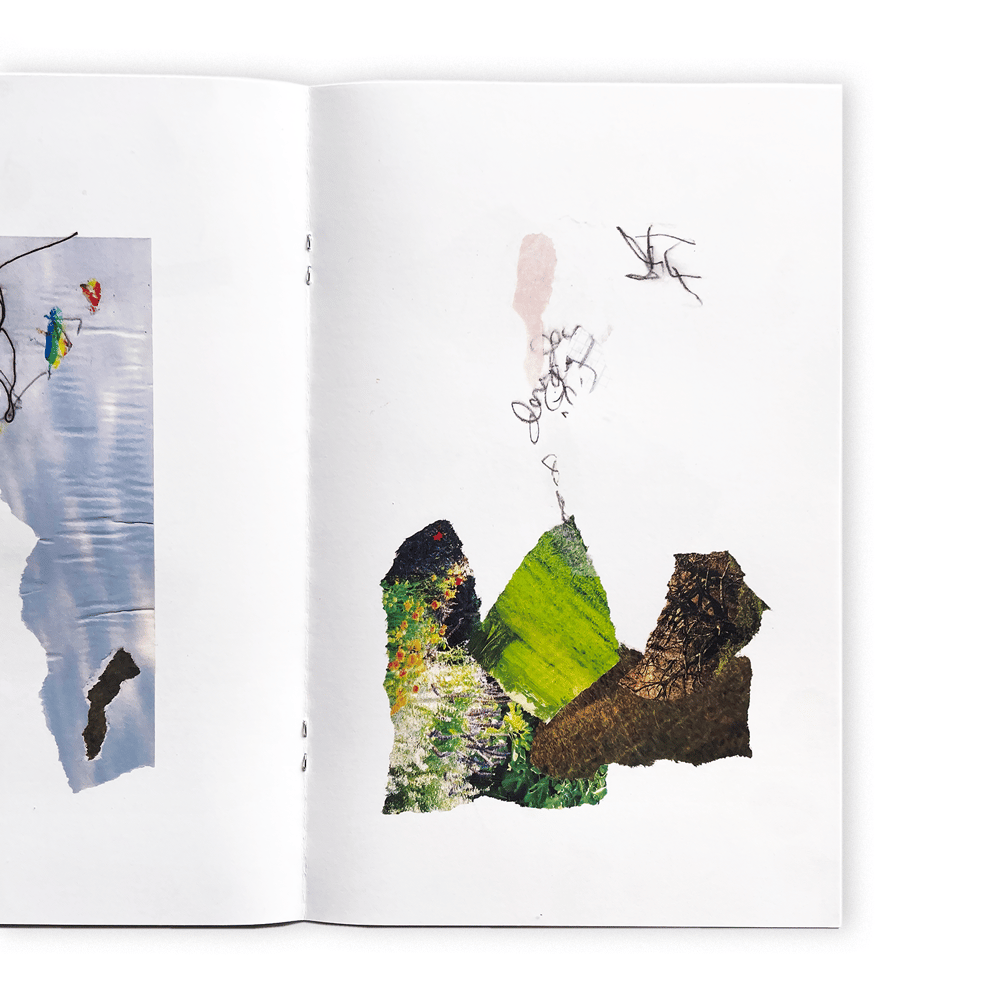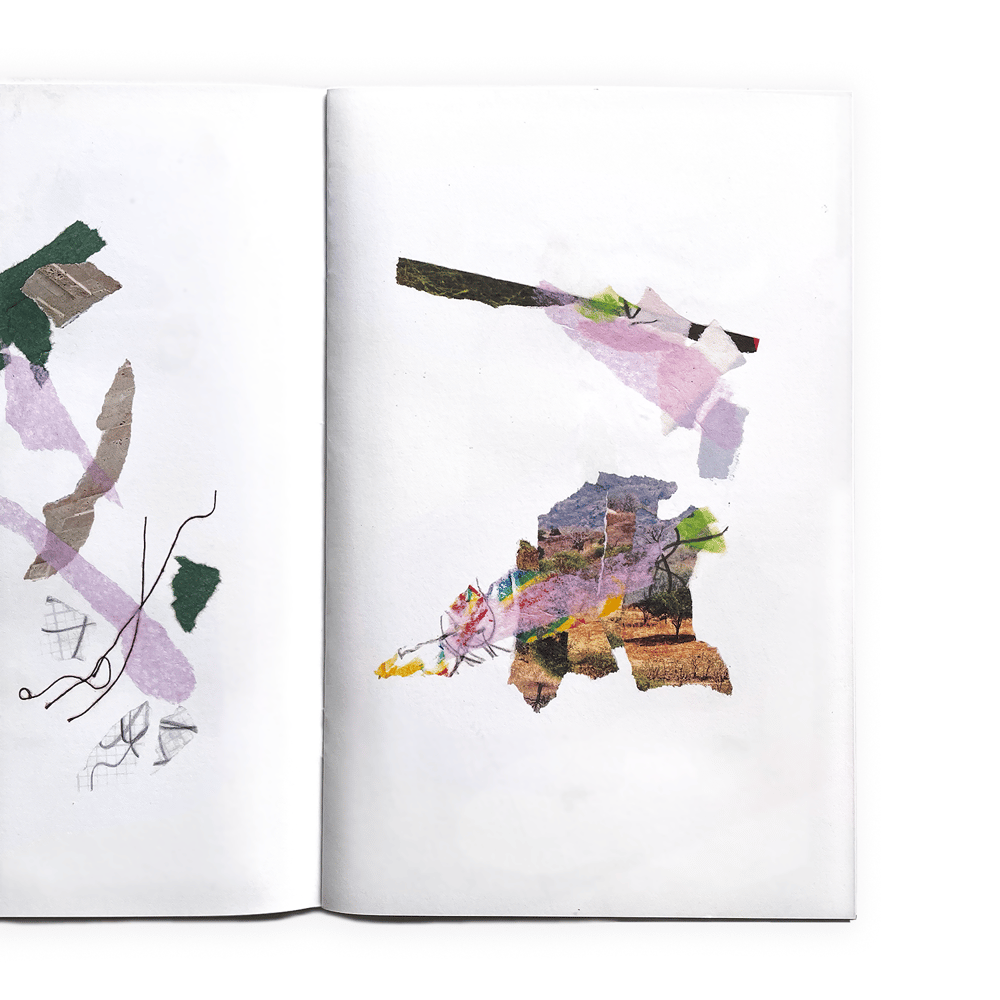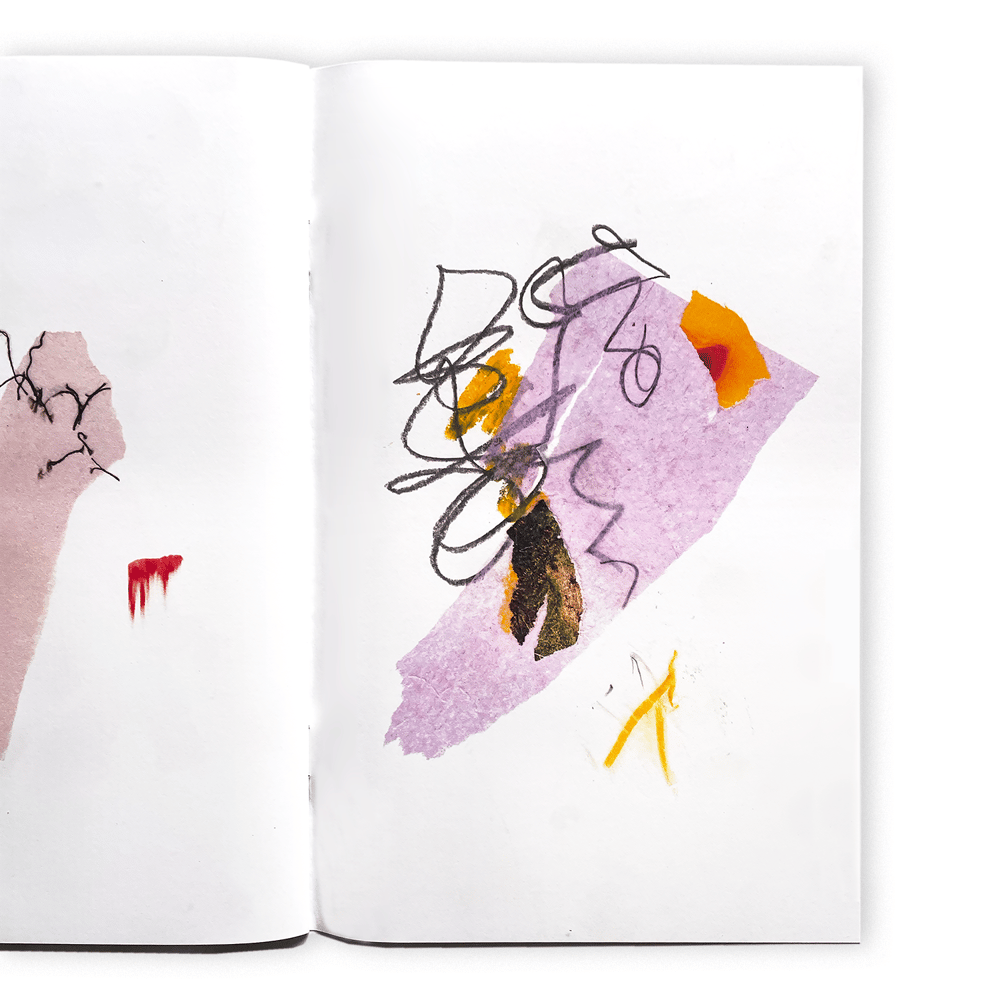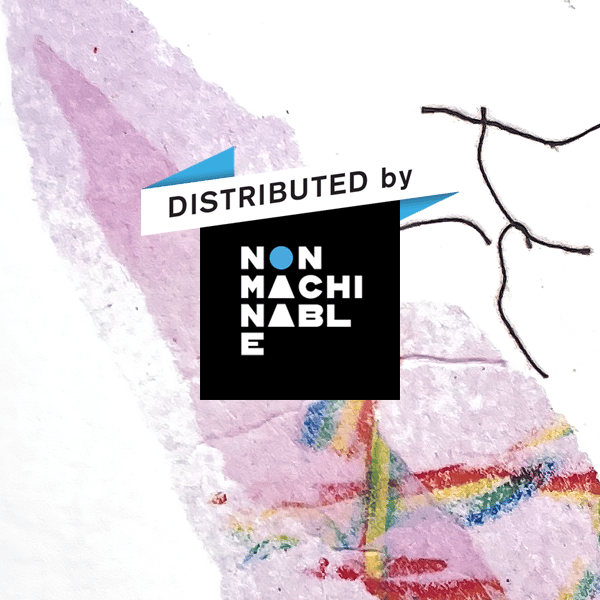 Thirty Cent Stitches is the debut visual art publication of artist Gretchen Korsmo. The sixteen works collected in its pages represent a moment in time–an exercise in iterative, intuitive artmaking. Made primarily from reused paper and scrap thread, the work shares the desire for art to be part of the everyday; easily accessible and embedded into routine life.
The first chapbook to be published by Nonmachinable, Thirty Cent Stitches is printed in full color on deluxe 40 lb matte paper, and bound with a paper obi. Half-size, 16 pages, hand-numbered edition of 70.

Gretchen Korsmo is an intermedia artist, musician, and architect based in Littlefield, Texas in her home & studio, a renovated storefront in the town's downtown called Wind Tide. Her work centers on place, re-use, found materials, and mutability of media. As a musician, she works with the groups Wind Tide, Llano Estacado Monad Band, and Tender Crust, in addition to her solo work. Korsmo helps operate Full Spectrum Records and CO-OPt Research + Projects, an artist-run gallery in Lubbock, TX.