From the Storm by J G Orudjev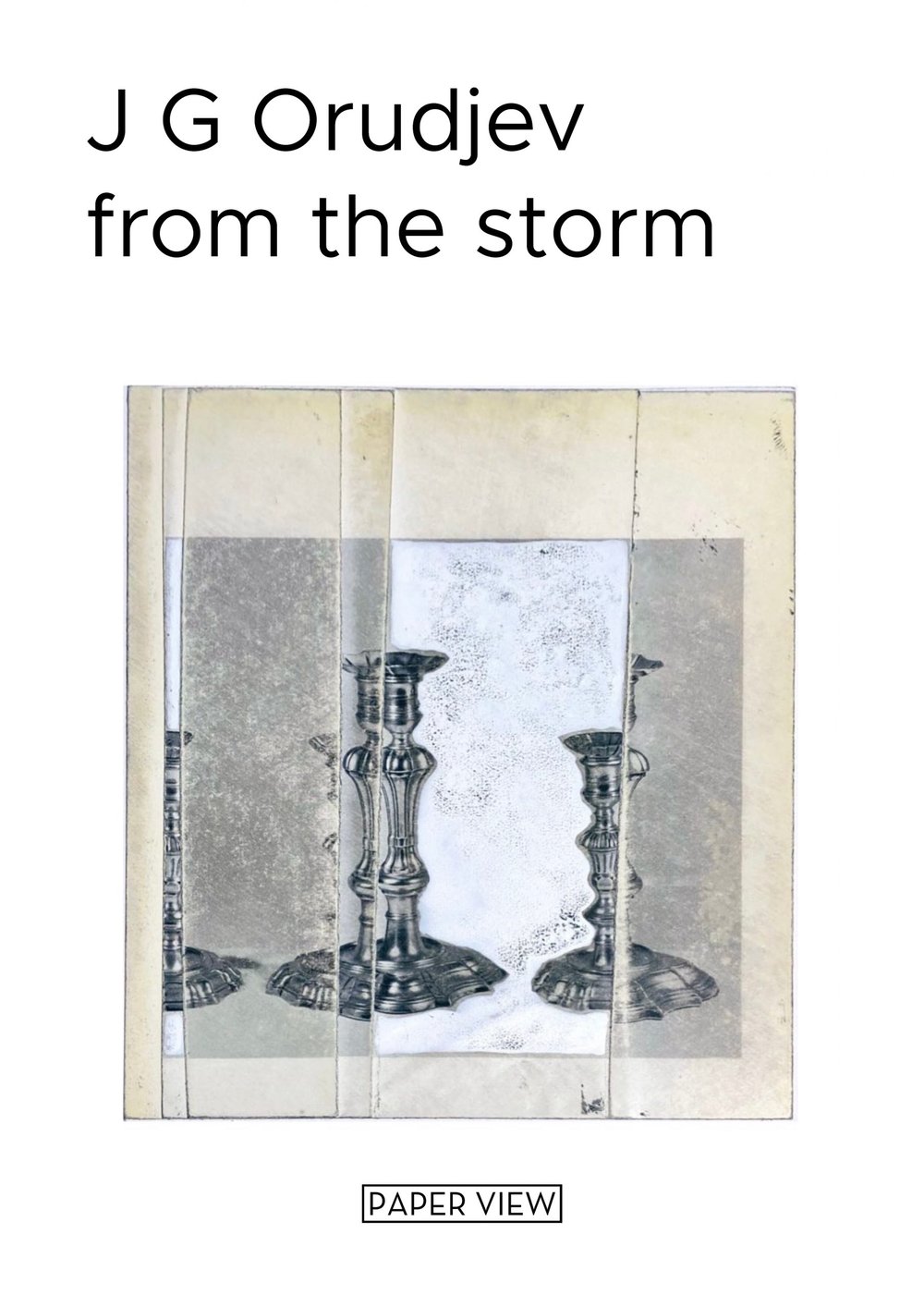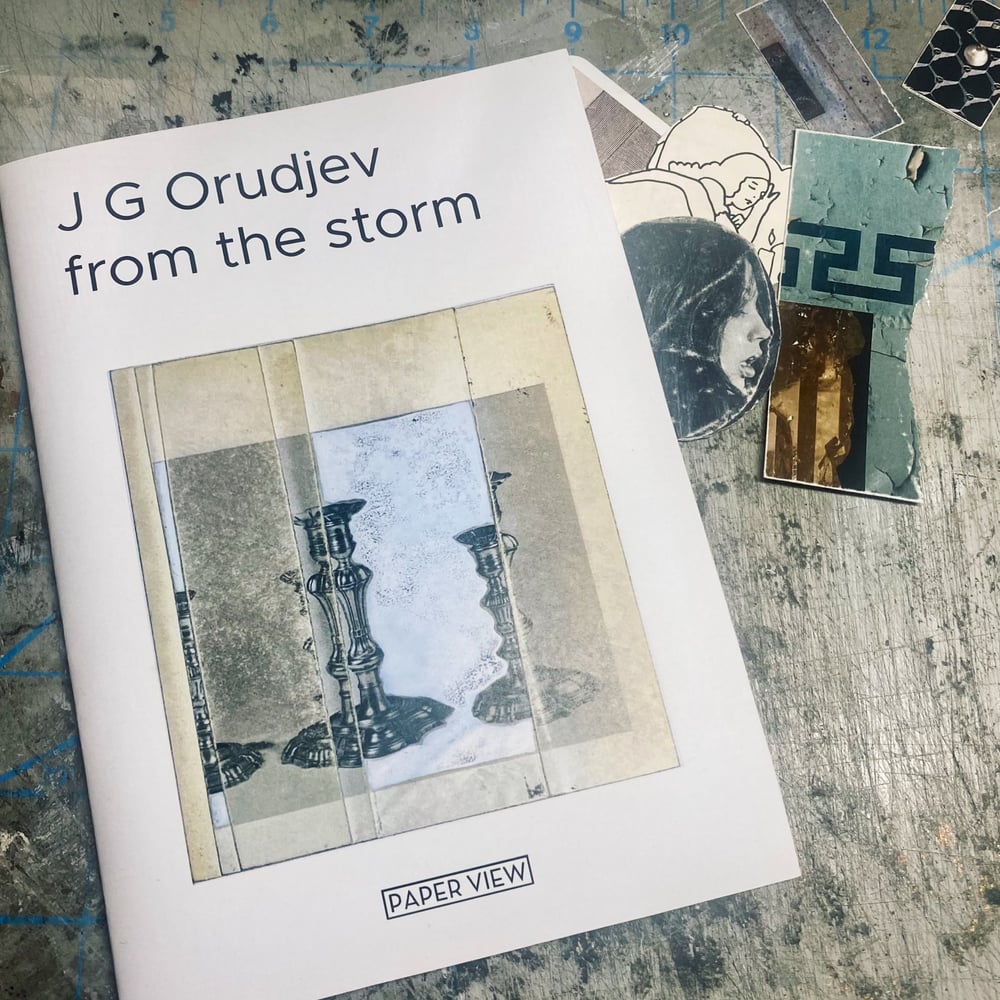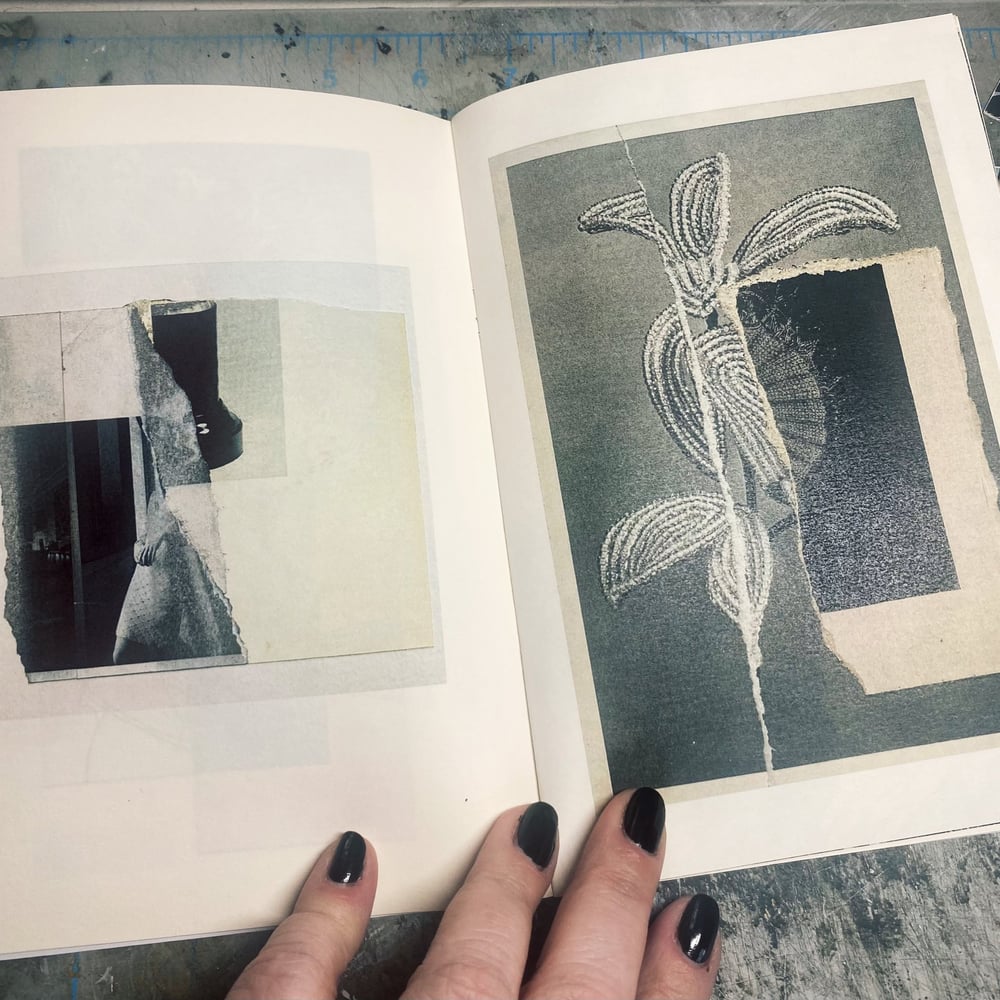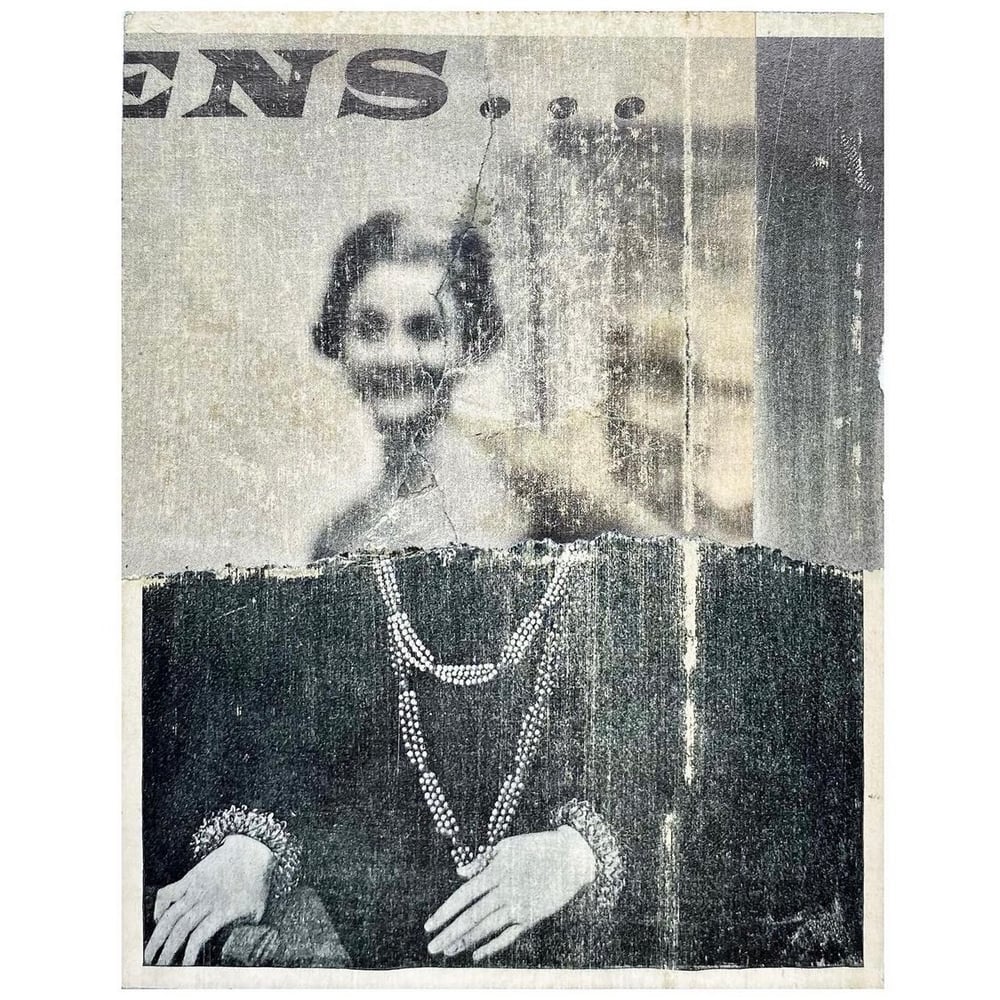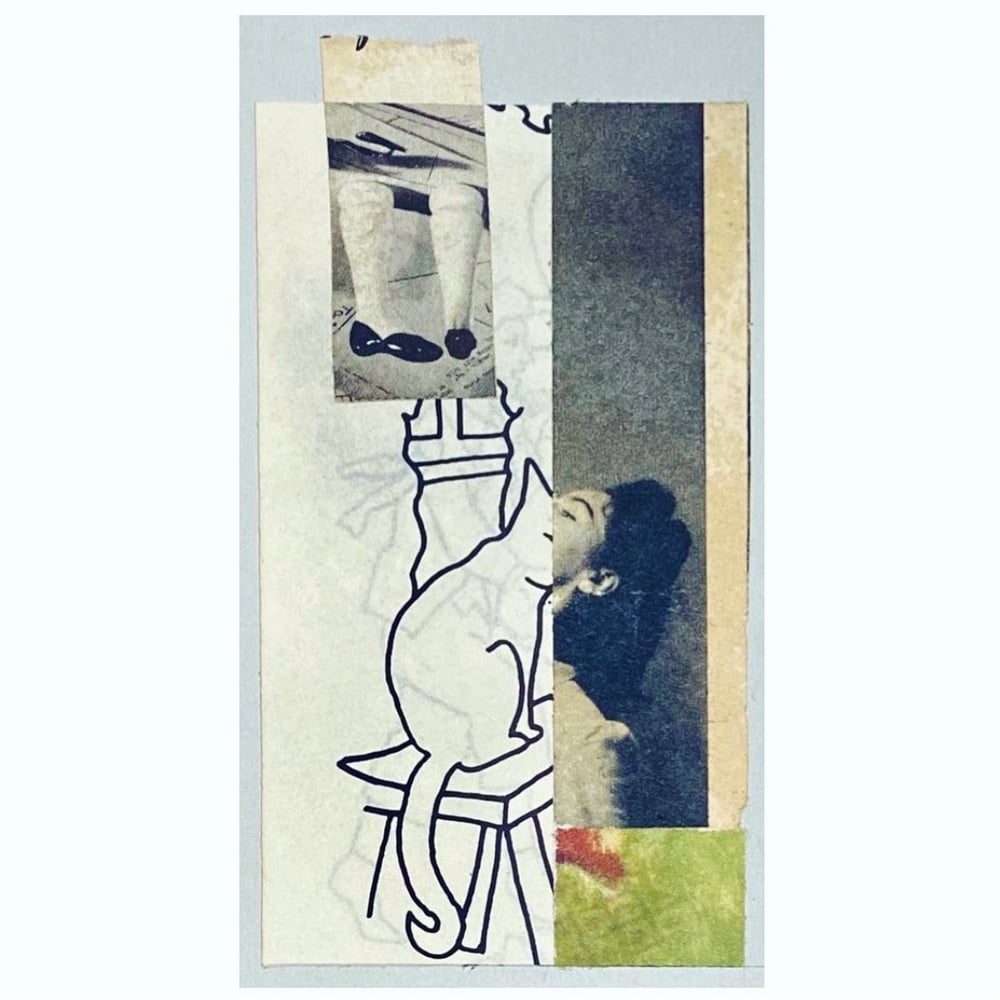 J G Orudjev is a collage artist and painter living outside Washington, D.C.
Her work explores the nature of memory, transformative and transitory states, and the act and language of making meaning.
This chapbook features a selection of small-scale work in collage from the spring and summer of 2021.
44 pages colour led print. Double stapled. 14 x 19 cm. Printed on Fedrigoni arena bulk 120 gr. Published by Paper View Books (Portugal) as part of the Odd Pages collection.