POLAROIDS COLLAGE CLUB POSTCARD BOOK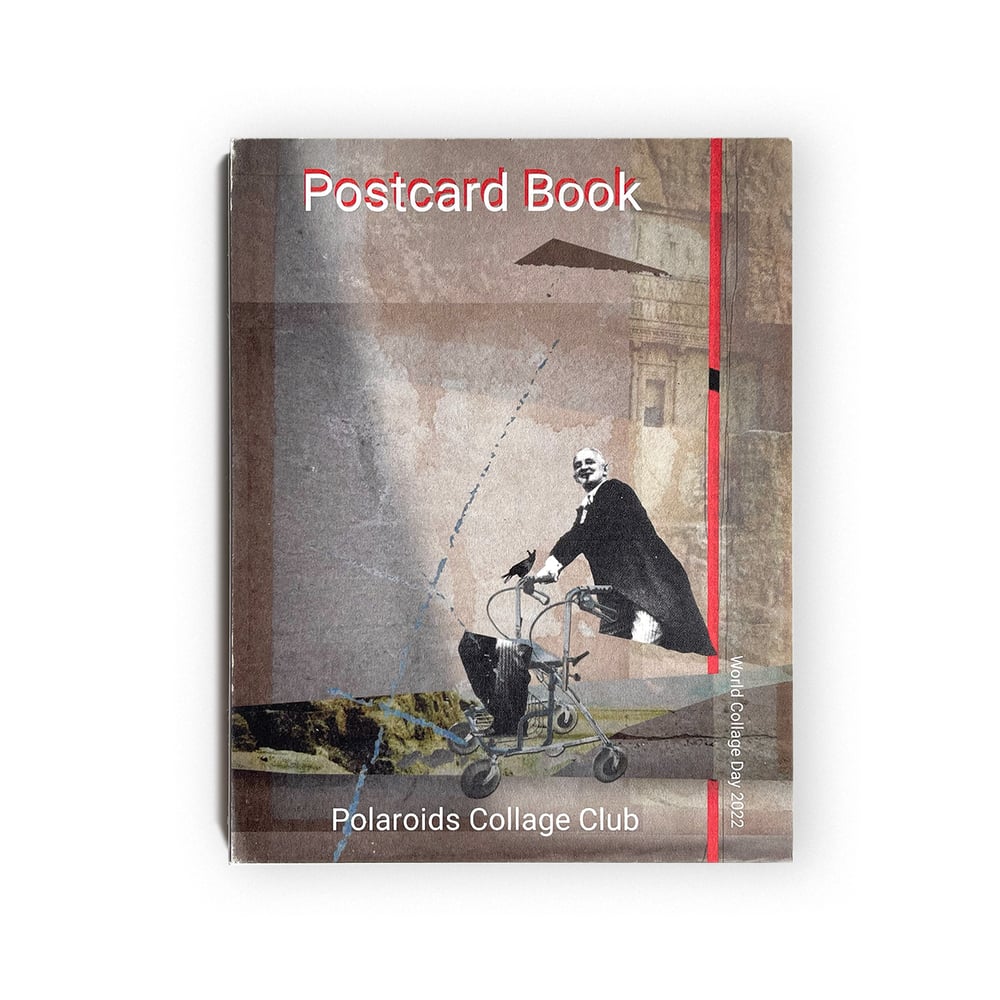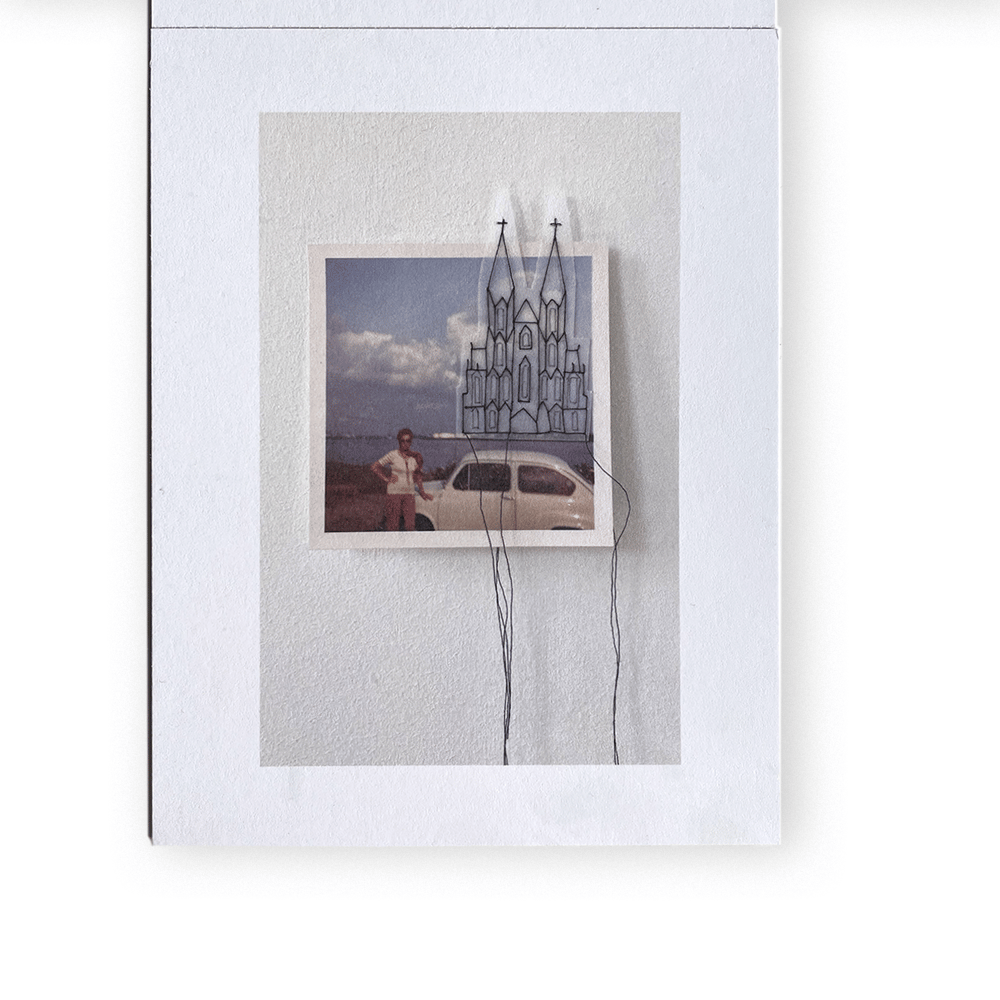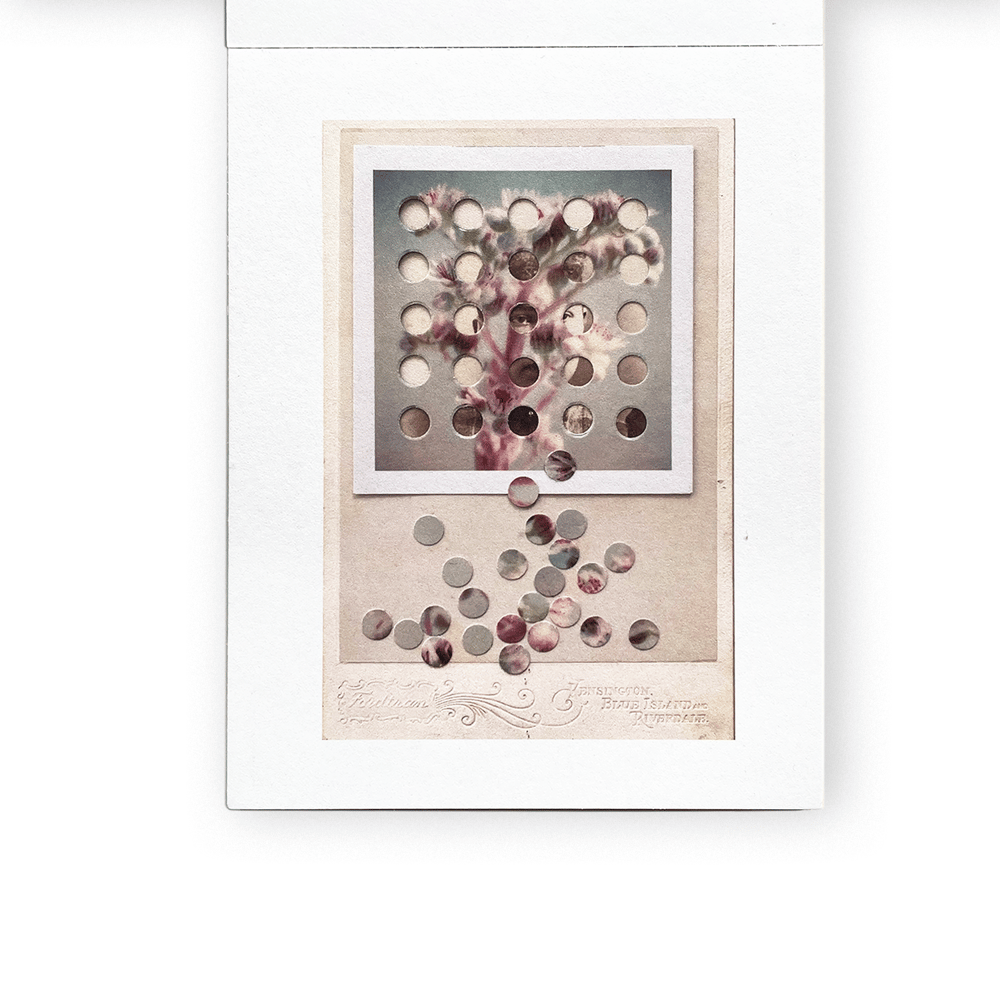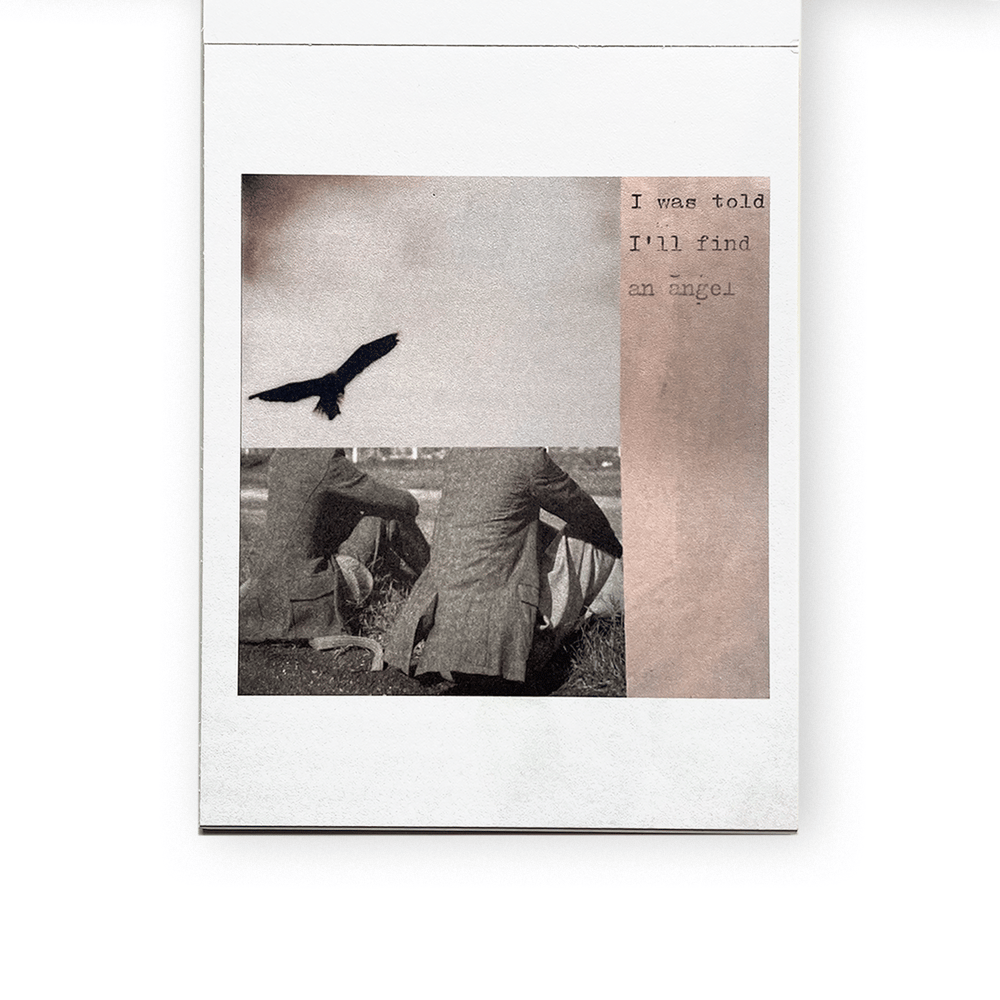 To celebrate World Collage Day 2022, participatory collage project Polaroids Collage Club (@polaroidscollageclub) announced an international call for collage artists using Polaroid photos. Each participant received a Polaroid photo in the mail, and made collages using the provided image. 20 of these artworks were selected by project founder Agnieszka Zając and artist John Kennedy to be featured in this book.
Beautifully printed in the UK, this publication can be enjoyed not only as a book, but as an addition to your stationery collection--each postcard can be removed and mailed or framed as a print.
The project is a humble tribute to Polaroid photography, to the collage community and artists that joined Polaroids Collage Club to celebrate World Collage Day 2022!
Cover artist: @vera_bredung